When it's time to get some work done around Harvey, whether it's hopping from job site to job site or hauling materials around town, you'll need the right tools. Of course, one of the best tools for the job is a powerful and reliable truck. If you're currently in the market, you can find what you're looking for at a truck dealer in Harvey, LA.
At Bohn Toyota, we're here and happy to help you get started on your journey to find the right truck for your adventures and duties around Harvey, LA. Contact our team today!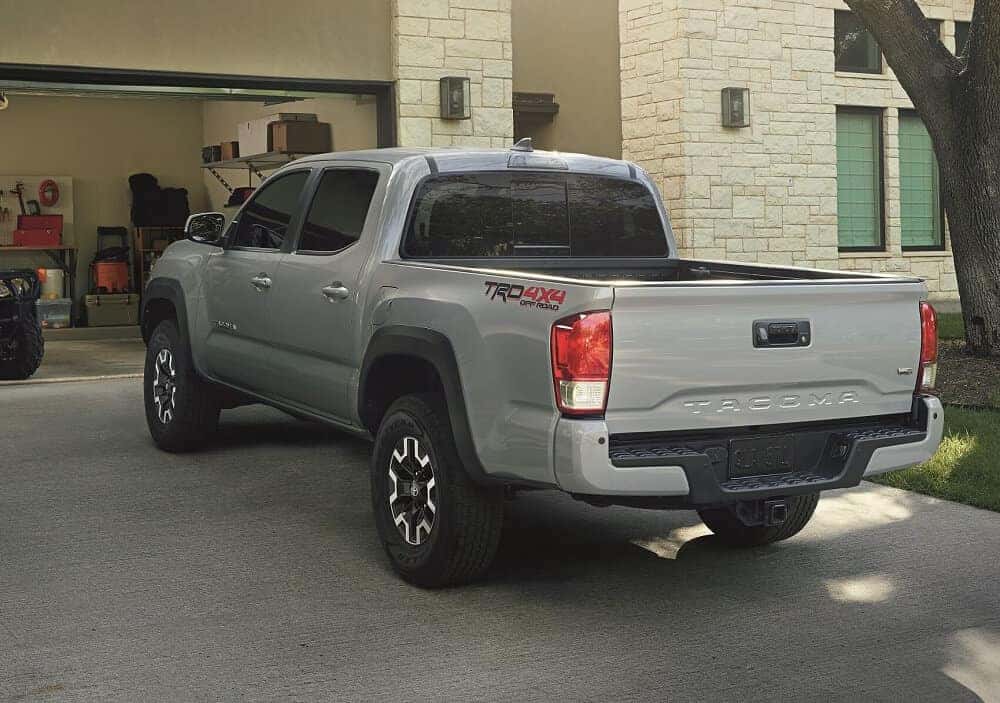 Browse the Trucks near Me in Harvey LA
There's plenty to take in and explore when you're browsing the inventory at our truck dealership in Harvey. Whether you're looking for a lighter duty truck like the Toyota Tacoma to add some efficiency to your treks or a powerful Toyota Tundra for some more pull, you'll have plenty of options to consider.
We even have a wide selection of used trucks for you to check out from a variety of manufacturers. You can actually make your experience much easier by browsing our inventory online. You can even use search filters to narrow down your options to find the model that speaks to you and your needs.
&nbps;
---
Learn About Your Options
If you're leaning toward one of the Toyota trucks on out lot, you can check out some of our resources to learn more about them. Our Toyota truck reviews will give you details on the engine specs, towing abilities, features, and more. You can learn all about Toyota trucks in Harvey to find the one that's perfect for you!
---
Test Drive at Your Harvey LA Truck Dealer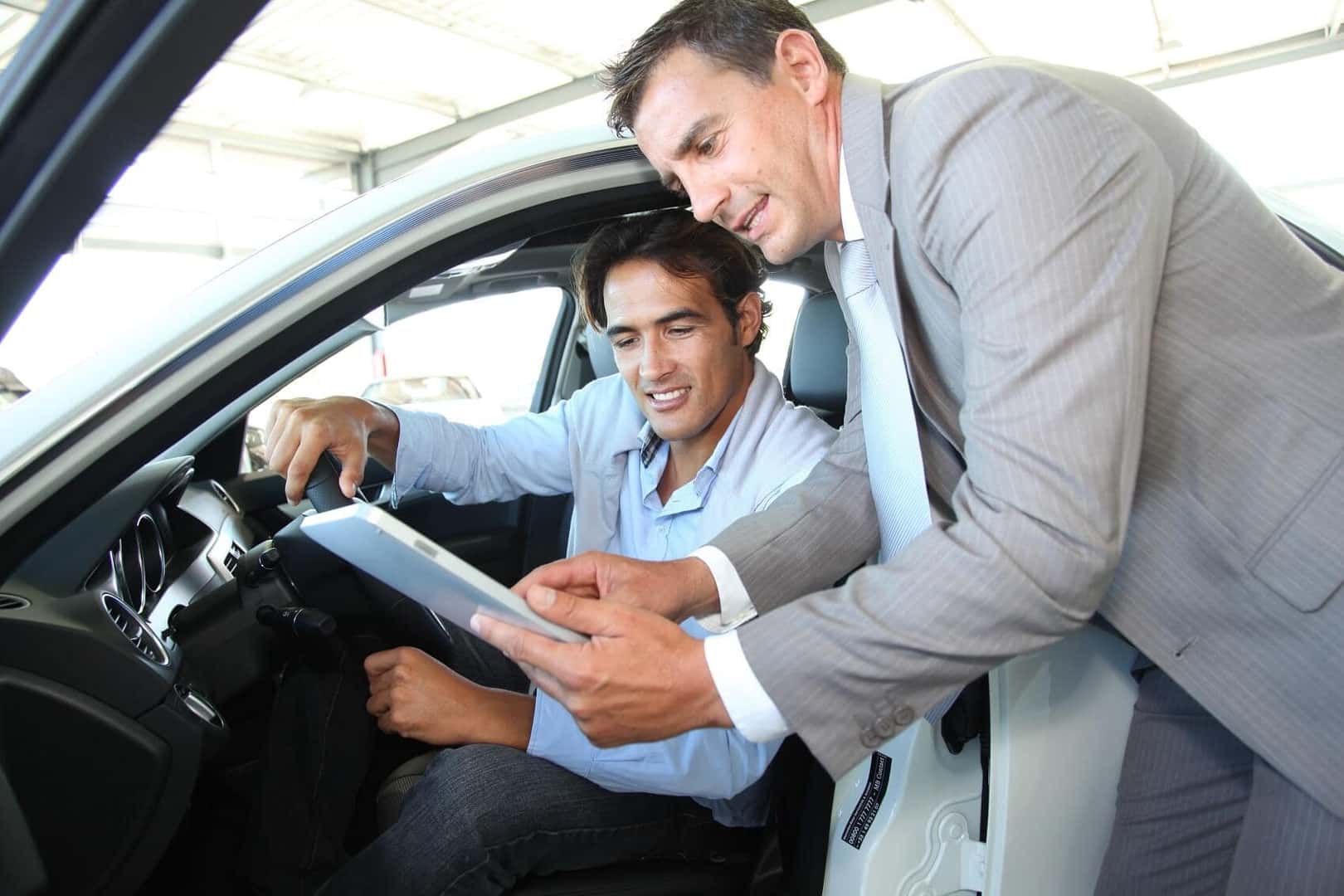 When you head to our Harvey, LA, truck dealership to get a better sense of your options, you'll have the opportunity to get a closer look at your favorite models. Our team will give you more details and insight, but to truly gauge the model and see if it's right for you, you'll want to get behind the wheel.
The test drive is the best way to see if the truck can perform as expected. You'll get a sense of its performance and handling while getting the right perspective on the interior comforts and features. By the time you pull back into our dealership, you'll know if you've found the right truck for your workload and travels!
---
Head to Our Truck Dealer Harvey LA
If you're ready to get started exploring your options and learning more about the Toyota trucks for sale or the used trucks available in our inventory, you can easily make the trip to come see us. We'll help you every step of the way so you can find the model that's perfect for you. Then, you can take it out for a spin to see if it's right for you!
Get started today by browsing our inventory and scheduling your test drive with us at Bohn Toyota! We're happy to help drivers and workers in Harvey, LA, find the truck that suits them best!