---
Finding the right automotive manufacturer shouldn't be tricky. However, since there are plenty of major companies out there that deliver exceptional vehicles to their drivers, it helps to get to know a little more about them to decide on which brand is right for you.
Our team at Bohn Toyota is here to help drivers throughout Harvey, New Orleans, and Metairie learn a bit more about Toyota vs. Nissan! These similar manufacturers offer a lot to their drivers, but it helps to know their differences.
Keep reading to learn more about these competing automotive manufacturers and contact us with any questions.
---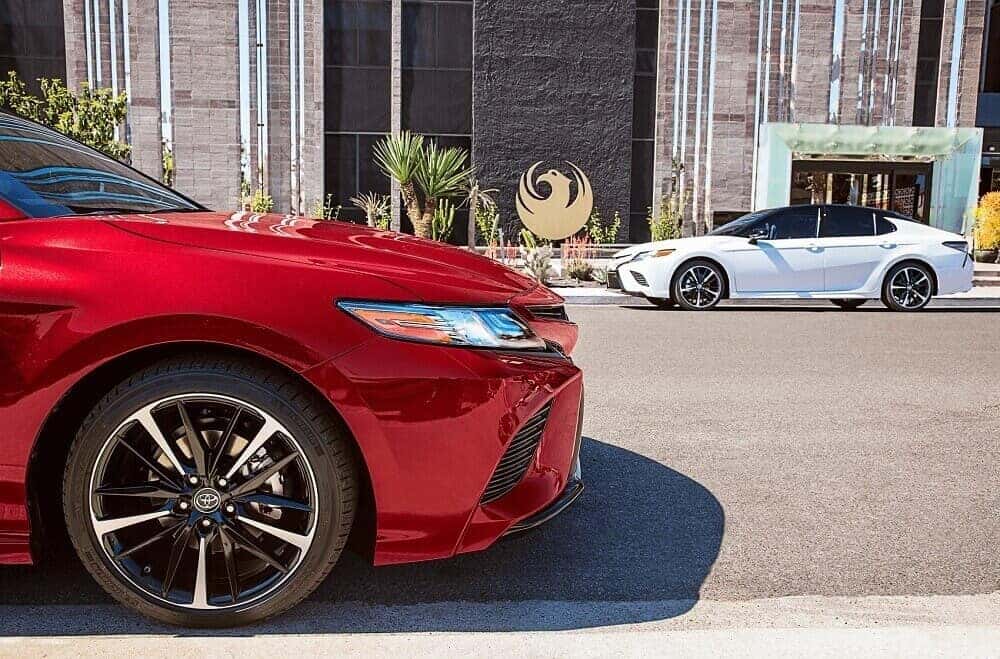 Toyota vs Nissan: History
While both companies began manufacturing vehicles in Japan in the mid-1930s, Toyota actually had its hand in manufacturing first by creating an automated loom for textile companies. Nissan was technically born of Datsun, as a model, but it was then branched into its own company.
In the 1950s, both brands began expanding their operations by distributing their models to U.S. drivers. Both companies started building plants in the states in the 1980s to cut down on taxes and increase their overseas inventory.
Today, they're some of the most popular models out on the road. Drivers seek them out because of their affordability, style, and sophisticated performance. That's why drivers tend to get torn over these two competing brands, because they each deliver quality products.
According to a list of the "most valuable auto companies in the world" on US News, however, Toyota ranked as number one––with a total value of $211 Billion.
---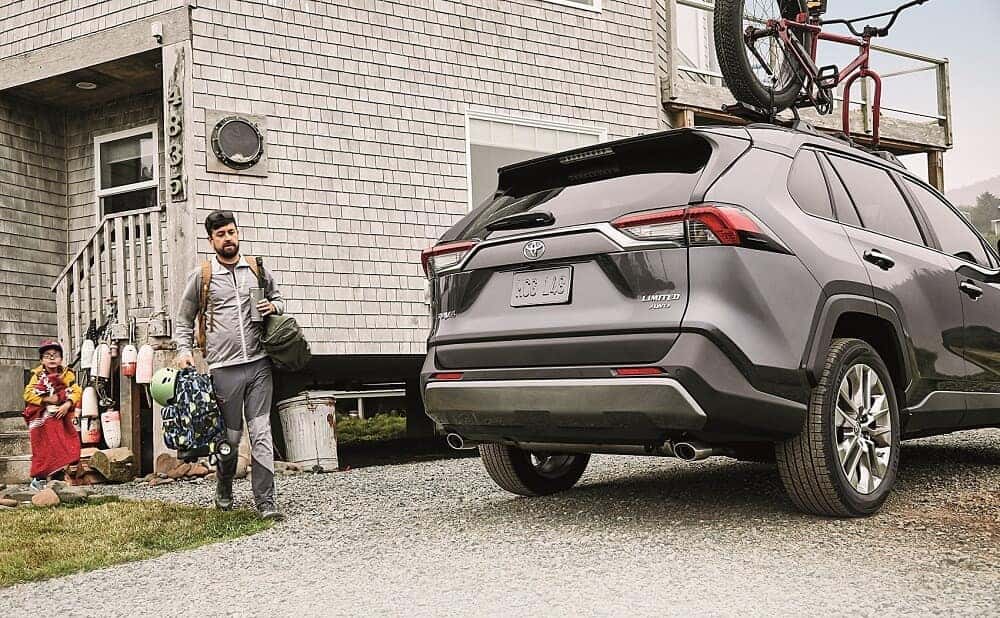 What are the Major Differences Between Toyota and Nissan?
Aside from their ranking and a bit of a difference between their respective histories, these manufacturers are actually very similar–– not only with their respective businesses, but with their lineups, as well.
Both companies have had their hand at innovation with engineering, style, features, and even vehicle technology. They even have similar models––with the Toyota RAV4 vs. Nissan Rogue, Highlander vs. Pathfinder, Corolla vs. Sentra, and even the Camry vs. Maxima.
However, all Toyota models come standard with driver-assisting technology through Toyota Safety Sense™. Nissan offers the Nissan ProPILOT, but the models only have a few standard features and require upgrades to include the rest. Toyota has included its driver-assisting technology features with its base trim levels for several years now.
Another major difference is that Toyota has more hybrid models to offer. Nissan really only has the LEAF, but Toyota has several different Prius models, as well as hybrid versions of its core models.
---
Determining the Right Brand for You
Now that you've gotten a little more insight into both Toyota and Nissan, you have more details on what makes them great, and what separates them from each other. If you're leaning towards Toyota, and you'd like to learn more, you can always drop by and see us at Bohn Toyota.
We'd be glad to give you more details on Toyota, while introducing you to its amazing and diverse lineup of sedans, SUVs, crossovers, trucks, and more!
Browse our selection or simply schedule your test drive with the Toyota that will take you all across the streets of Harvey, New Orleans, and Metairie.
---