Here at Bohn Toyota, we're incredibly excited about both the 2020 Toyota RAV4 LE and the 2020 Toyota RAV4 XLE. However, we do recognize there are some key differences between these two trim levels, and we want the drivers around Harvey, New Orleans, and Metairie to understand that as well. That way, when it comes time to decide which model is better for your lifestyle, you can make the best choice possible. Be sure to contact our team today with any questions!
Similarities Between RAV4 LE vs XLE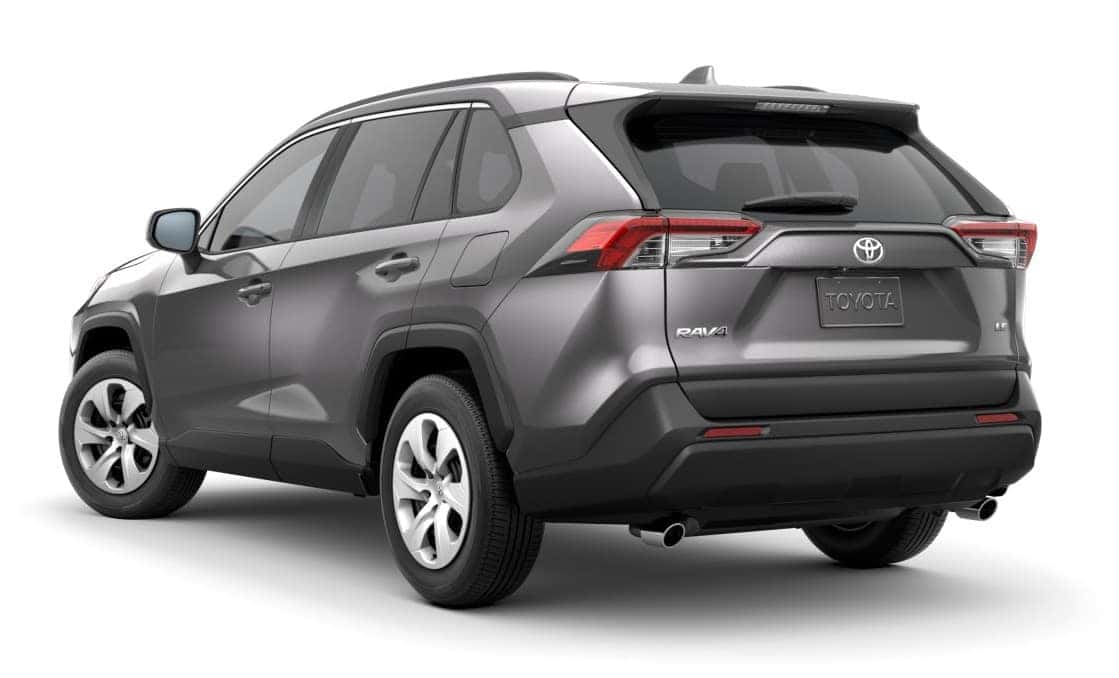 We'll start with some similarities. Both the LE and the XLE trim levels come with the Toyota RAV4's standard 2.5-Liter Dynamic Force 4-cylinder engine. This powerful machine is capable of kicking out up to 203 horsepower and 184 lb-ft of torque, making it an excellent choice for drivers with a variety of lifestyles.
They also each offer you the choice between Front-Wheel Drive (FWD) and All-Wheel Drive (AWD) drivetrains. And, regardless of which setup you pick, you'll enjoy remarkably similar EPA-estimated fuel economy ratings. Case in point: The LE can achieve 27 city/35 highway/30 combined MPG. * The only difference for the XLE is that it can get 28 city MPG rather than 27 city MPG.1
Differences Between RAV4 LE vs XLE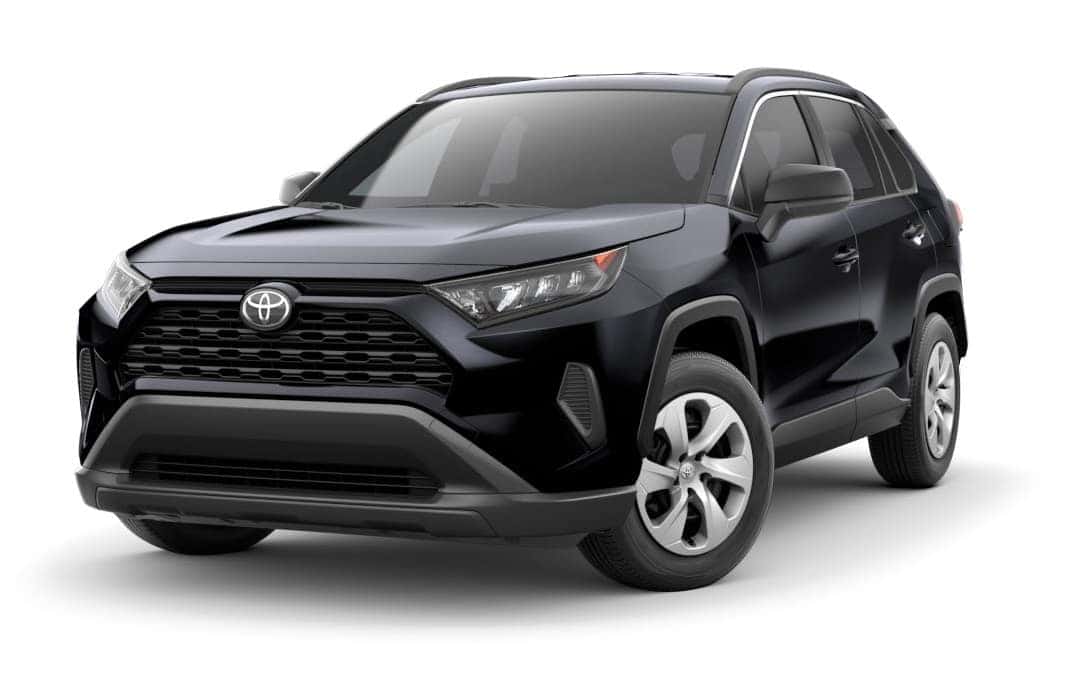 Despite all these similarities, there are some important differences that we'd like our customers to recognize. First, while the LE does offer an anti-theft system with an engine immobilizer, it doesn't include an alarm. However, on the XLE, the alarm comes with the anti-theft system as part of the available Audio Plus options package. So, if you live in an area of Metairie, Harvey, or New Orleans, Louisiana, in which security is a concern, you may want to go with the XLE.
Next, the RAV4 LE's wheels are 17-inch steel wheels with silver 6-spoke wheel covers, whereas the RAV4 XLE's wheels are 17-inch, 5-spoke silver alloy wheels. It's a minor difference but may be very important to some drivers.
Finally, as a slightly higher trim level, one of the benefits of the Toyota RAV4 XLE over the Toyota RAV4 LE is that it gives you more options packages you can choose from. For example, the XLE Weather Package, the XLE Convenience Package, and Audio Plus are all available on this model, but not the base.
Yet there's a tradeoff to that. As the base model, the Toyota RAV4 LE is generally slightly less expensive than its XLE big brother. So, if that's a top priority for you, it's possible to forgo a couple extra features.

Test Drive the RAV4 LE or XLE Today!
Now that you're ready to get behind the wheel for yourself, drop us a line at Bohn Toyota. We'll set you up with a test drive near New Orleans, Harvey, and Metairie right away. All you have to do to get started is call us, chat with us online, or stop by in person.
Our teammates will also be more than happy to consult with you on the other ins and outs of these two trims.
1 2020 RAV4 EPA-estimated 27 city/35 hwy/30 combined mpg for LE FWD and Limited FWD; 27 city/34 hwy/30 combined mpg for LE AWD; 28 city/35 hwy/30 combined mgp for XLE FWD and XLE Premium FWD; 27 city/33 hwy/29 combined mpg for XLE AWD and XLE Premium AWD; 25 city/33 hwy/28 combined mpg for Adventure; 25 city/32 hwy/27 combined mpg for TRD Off-Road; 25 city/33 hwy/28 combined mpg for Limited AWD; and 41 city/38 hwy/40 combined mpg for LE Hybrid, XLE Hybrid, XSE Hybrid, and Limited Hybrid. Actual mileage will vary.