Toyota Lease Deals near Metairie LA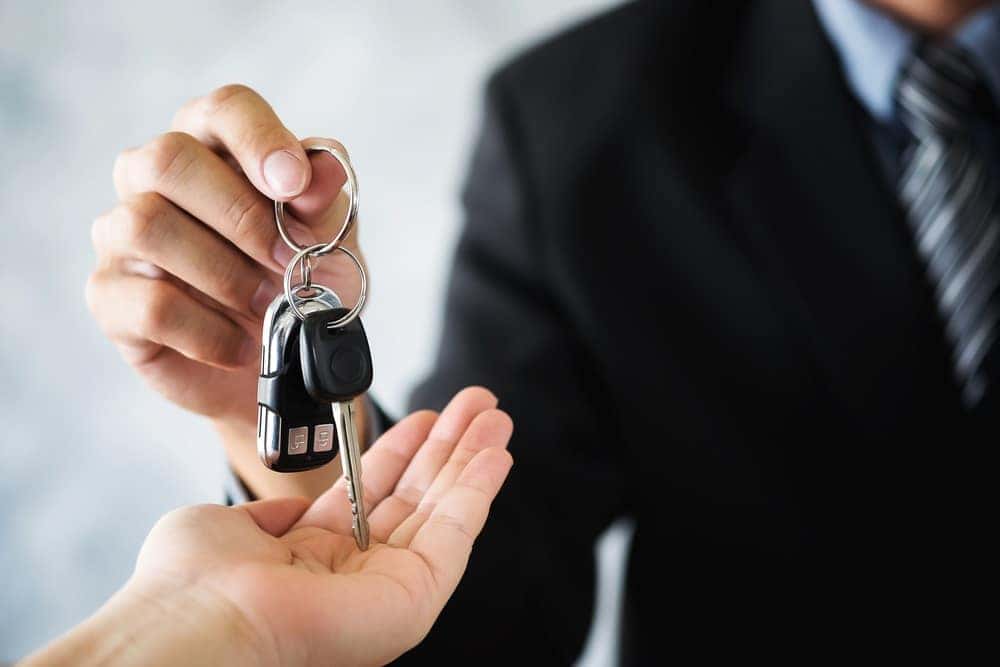 When you're in the market for a stylish, reliable, and efficient car, there's no better choice than a Toyota to help you navigate the streets around town. If you're not ready to buy a car, or you feel that you're not ready to finance a car, you can easily find Toyota lease deals near Metairie that will put you behind the wheel and help you get around. Be sure to contact our team today to learn more!
Browsing the Toyota Inventory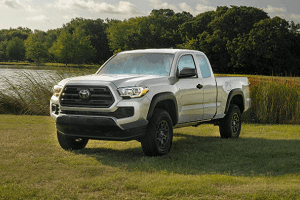 Browsing the impressive selection of Toyota models at our dealership is a great way to get started on selecting the Toyota lease you're interested in. Whether you're seeking out an adventurous midsize SUV like the Toyota RAV4, a sleek sedan like the Toyota Camry, an efficient hybrid like the Toyota Prius, or even a powerful pickup like the Toyota Tundra, there are plenty of options and styles to choose from. Once you've determined the style that's best suited for your lifestyle, you'll be able to hone in on the vehicle that's right for you.
Toyota Lease vs Buying
Before deciding to lease a car near Metairie, you'll want to be certain that leasing a Toyota is the right option for you. There's quite a few differences between leasing vs. buying. When you buy a vehicle, you're expected to make a down payment, along with the monthly payments until the vehicle is completely paid off. The vehicle is yours to do with as you see fit, in that you can drive it for a few years and eventually sell it or trade it in.
Leasing a Toyota is a little different. The down payment is much lower, if anything at all. You may even benefit from the lower monthly payments because you're paying to drive the car for a period of time, rather than buying it outright. The lease is typically for a few years, so you won't have to worry about selling the vehicle.
However, at the end of your Toyota lease, you've got a few options. During the end of your lease, you can simply turn the vehicle in and walk away. Of course, if you've enjoyed the experience of driving it, you can purchase the Toyota out of the lease. Lastly, once turning in your lease, you can easily lease a newer Toyota to resume your journey on the road.
The Benefits of Leasing
There are plenty of benefits to leasing a Toyota. If you're not ready yet to make a vehicle purchase, leasing is a great option to help you get around without being tied financially to a car. Most routine maintenance is covered under warranty up until a certain mileage, so you won't really have to worry about significant repairs and replacements for the duration of your lease. By leasing the vehicle, rather than buying it, you don't take on the depreciation that most vehicles go through once they've been sold and driven.
Get into a Toyota Lease near Metairie
If you're interested in learning more about Toyota lease deals, or you want to get started on browsing the right car to lease, you can head to see us at Bohn Toyota! We'll be here to help you find the right Toyota lease for your adventures throughout Metairie!
When you're ready, visit our dealership to get started!