Toyota Lease Deals near Metairie LA

When you're in the market for a stylish, reliable, and efficient car, there's no better choice than a Toyota to help you navigate the streets around town. If you're not ready to buy a car or you feel that you're not ready to finance a car, you can easily find Toyota lease deals near Metairie that will put you behind the wheel and help you get around. Be sure to contact our team today to learn more!
Browsing the Toyota Inventory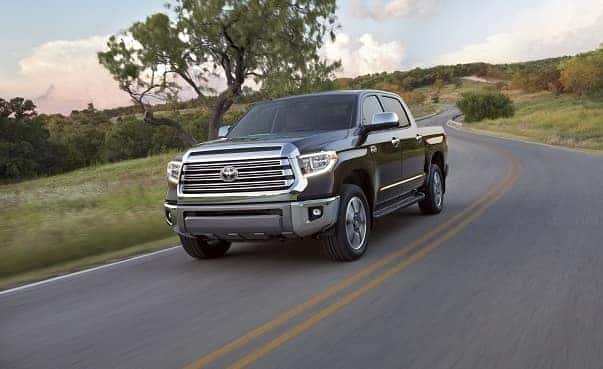 Browsing the impressive selection of Toyota models at our dealership is a great way to get started on selecting the Toyota lease you're interested in. Whether you're seeking out an adventurous midsize SUV like the Toyota RAV4, a sleek sedan like the Toyota Camry, an efficient hybrid like the Toyota Prius, or even a powerful pickup like the Toyota Tundra, there are plenty of options and styles to choose from.
Luckily, you don't have to make the trip to our Toyota dealership from Metairie just to take a look at your options. You can simply stay at home and browse the selection online! You can even use the filters to narrow down the search so you can find your vehicle in just a few clicks!
Once you've determined the style that's best suited for your lifestyle, you'll be able to home in on the vehicle that's right for you.
Researching Your Toyota Lease Options
Deciding on the vehicle that you want for the next few years can be a bit of a challenge. That's why we have helpful resources and reviews to help you learn more about your options. These Toyota reviews will provide you with a wealth of information so you can see what the vehicles offer, what they can do, and how they can assist you on your journey. These free Toyota resources will prepare you for the ultimate form of research: the test drive!
Toyota Lease vs Buying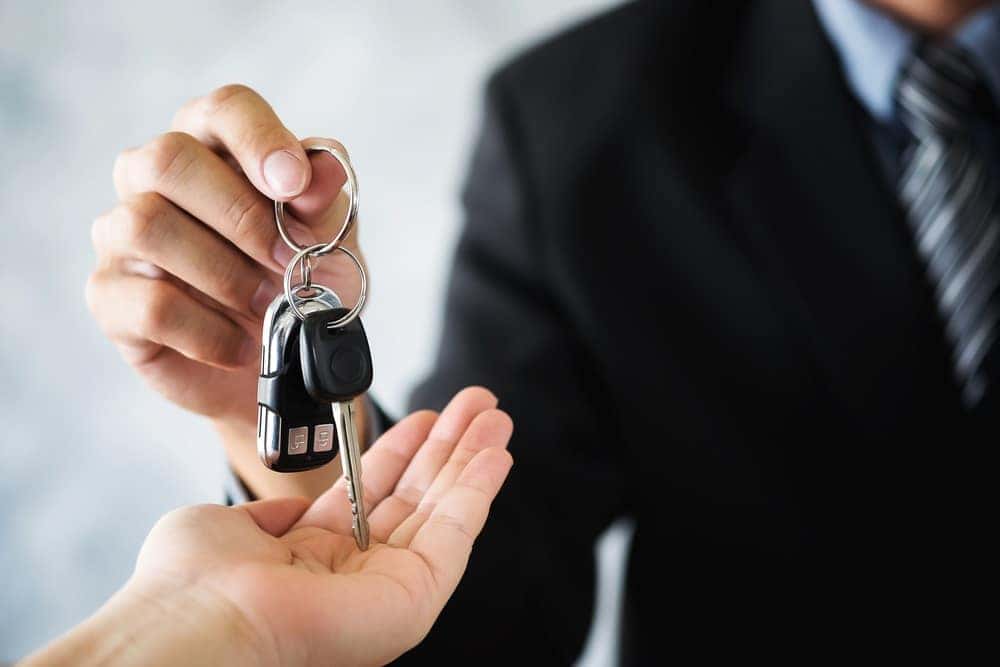 Before deciding to lease a car near Metairie, you'll want to be certain that leasing a Toyota is the right option for you. There are quite a few differences between leasing vs. buying. When you buy a vehicle, you're expected to make a down payment along with the monthly payments until the vehicle is completely paid off. The vehicle is yours to do with as you see fit, so you can drive it for a few years and eventually sell it or trade it in.
Leasing a Toyota is a little different. The down payment is usually much lower—if anything at all. You may even benefit from the lower monthly payments because you're paying to drive the car for a period of time rather than buying it outright. The lease is typically for a few years, so you won't have to worry about selling the vehicle.
However, at the end of your Toyota lease term, you've got a few options. At the end of your lease, you can simply turn in the vehicle and walk away. Of course, if you've enjoyed the experience of driving it, you can purchase the Toyota out of the lease. Lastly, once you've turned in your current leased vehicle, you can easily lease a newer Toyota to resume your journey on the road.
The Benefits of Leasing
There are plenty of benefits to leasing a Toyota. If you're not ready yet to make a vehicle purchase, leasing is a great option to help you get around without being tied financially to a car. Most routine maintenance is generally covered under warranty up until a certain mileage, so you won't really have to worry about significant repairs and replacements for the duration of your lease. By leasing the vehicle rather than buying it, you don't take on the depreciation that most vehicles go through once they've been sold and driven.
Going Through the Toyota Lease Process at Our Dealership near Metairie LA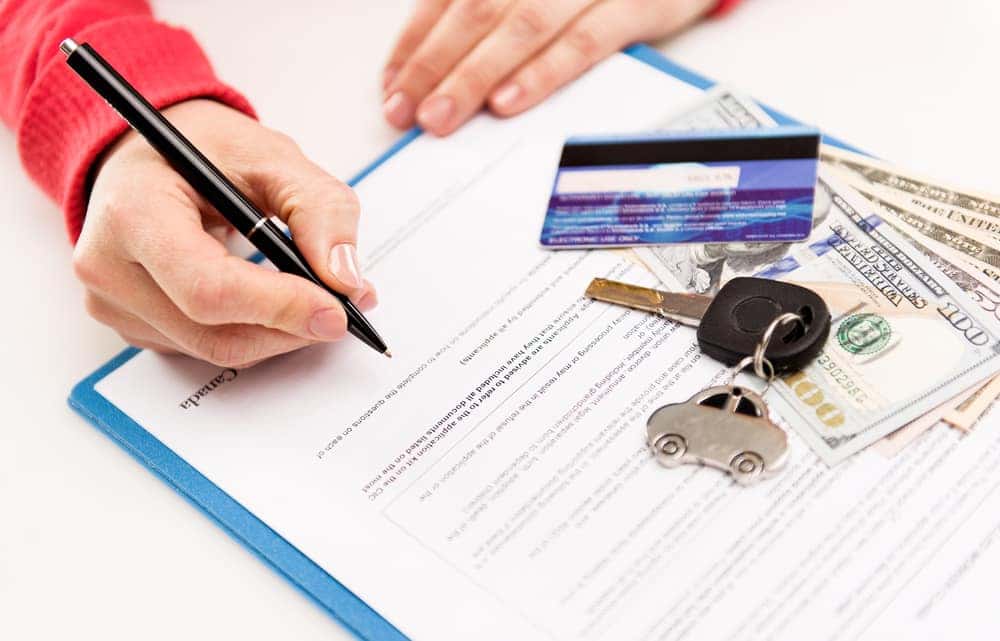 There's a lot to learn from the leasing process and how it differs from buying a Toyota. Our Toyota lease experts can help you along the way toward learning the ins and outs of leasing a Toyota. They'll carefully explain the terms and conditions, so you're fully prepared to make the lease deal.
They'll highlight the various coverage from the warranties, the mileage restrictions, and the lease return process. You'll be well equipped to begin your Toyota lease experience with us!
Why You Should Lease a Toyota
Leasing is the perfect option when you need a car to help you get around, but you're not quite ready to purchase or go through the financing process. There's a lot of responsibility with leasing and buying a car, but with leasing, you'll generally have the opportunity to save more.
You'll also usually be able to get behind the wheel of a higher trim with some more advanced features and style. Buying the specific Toyota trim may not have been feasible, but with leasing, you'll be able to enjoy those advanced features for the next few years on the road!
Exploring Metairie in Your Toyota Lease
Once you get behind the wheel, it's your chance to head off on your first adventure in your Toyota lease! You can stop at the numerous shops and eateries along Veterans Memorial Boulevard, take a scenic drive across the Lake Pontchartrain Causeway, or simply check out the sights in the Big Easy. Considering that Metairie is close by to New Orleans, the culture, cuisine, and music is just a short drive away!
Get into a Toyota Lease near Metairie
If you're interested in learning more about Toyota lease deals or you want to get started on browsing the right car to lease, you can head over to see us at Bohn Toyota! We'll be here to help you find the right Toyota lease for your adventures throughout Metairie!
When you're ready, visit our dealership or schedule a test drive to get started! We're here and ready to help you along on your Toyota leasing journey!