Toyota Lease Deals near Belle Chasse LA

When you're contemplating the next vehicle for your journeys throughout Belle Chasse, you've got a lot to figure out. However, if you're looking for a sleek, efficient, sophisticated, and reliable set of wheels, you may want to consider getting behind the wheel of a Toyota.
However, if buying a brand-new vehicle isn't particularly right for you or your lifestyle, you can always consider Toyota leases. At Bohn Toyota, we're here to help drivers learn more about Toyota lease deals near Belle Chasse at our dealership.
Browsing the Selection of Toyota Leases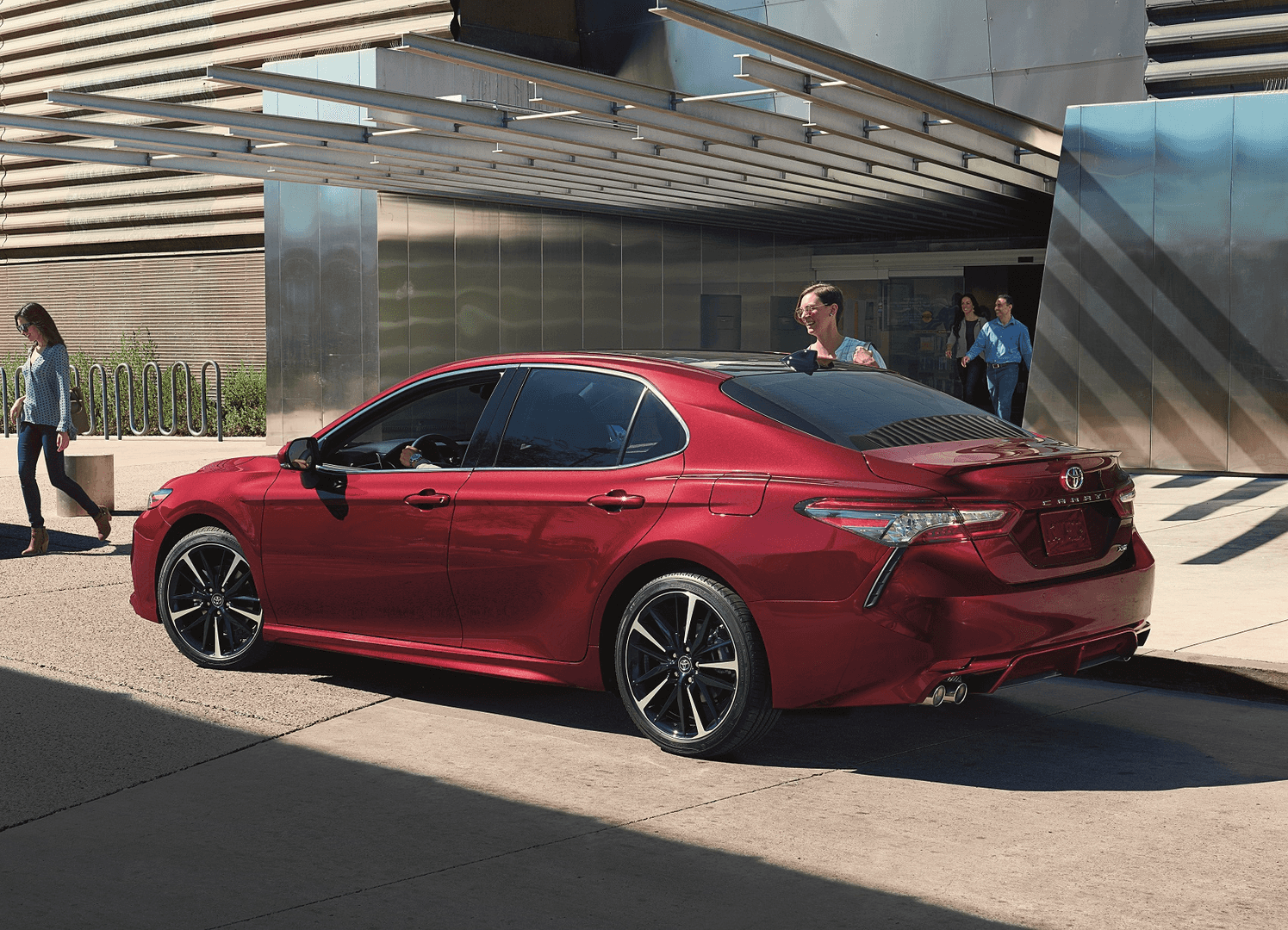 When it comes to picking out Belle Chasse lease deals, you'll have plenty of options to consider at our dealership.
If you're in the market for a sleek and powerful sedan, then the stylish Toyota Camry is a fantastic choice. As for drivers who want an adventurous and agile SUV, there's the capable Toyota RAV4. Last but not least, the innovative Toyota Highlander is the ideal SUV if you want more power and seating!
To help figure out which Toyota leases suits you the best, you'll want to consider your lifestyle, any regular passengers, and what you're truly looking for in a vehicle to help you navigate the roads, get to work, or set of on adventures.
Researching the Toyota Belle Chasse LA Leases
While there are many Toyota models and options to consider for your Toyota lease, you'll want to learn a bit more about your preferred models so you can have a better idea of which model is right for you for the next few years.
Our research library can assist you in gaining more insight on the selection. Our Toyota reviews provide some in-depth details on the vehicle's engine specs and abilities, interior space and style, and even the features and technology. You'll have all the information you need to inform your overall decision.
Toyota Leasing vs Buying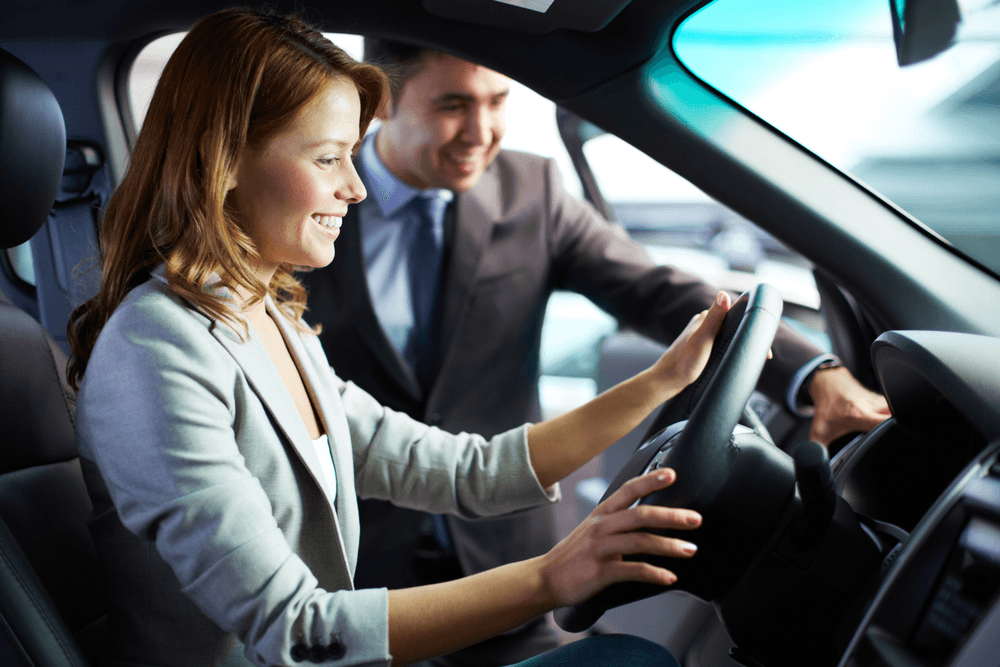 There are plenty of benefits to leasing a Toyota rather than buying one. While buying one can be a great choice, it may not be the right choice for you, so leasing can be a very helpful option.
When you lease a Toyota, you're not expected to put a significant amount of money down like you would with a vehicle purchase. You also have the potential to see lower monthly payments than if you'd have financed. Most routine maintenance is covered up to a certain mileage, so you can rest easy knowing that your vehicle is getting taken care of free-of-charge.
The End of Your Lease Term
As you enjoy driving your Toyota model for a few years, you'll also want to consider your next step when the lease term ends. You'll have the option to simply turn the vehicle in and walk away. Of course, if you've thoroughly enjoyed your journey behind the wheel, you can purchase the vehicle from the lease. You also have the option to lease an entirely new Toyota model with the latest features, technology, and style.
If you're ready to get started on finding a Toyota lease deal near Belle Chasse, you can contact us at Bohn Toyota!