The West Bank of the Mississippi River in Louisiana is home to thousands, with many of them commuting across the Crescent City Connection to New Orleans. There are plenty of quaint neighborhoods, towns, and cities along the West Bank that each offer something special to the region.
But if you're looking for a sleek, sophisticated, and reliable vehicle, you may want to seek out Toyotas for sale near the West Bank. Luckily, you've got a helpful Toyota dealer near West Bank, LA, that's ready to help you get started!
Come see us at Bohn Toyota to explore your options!
Browsing the Toyotas for Sale in West Bank LA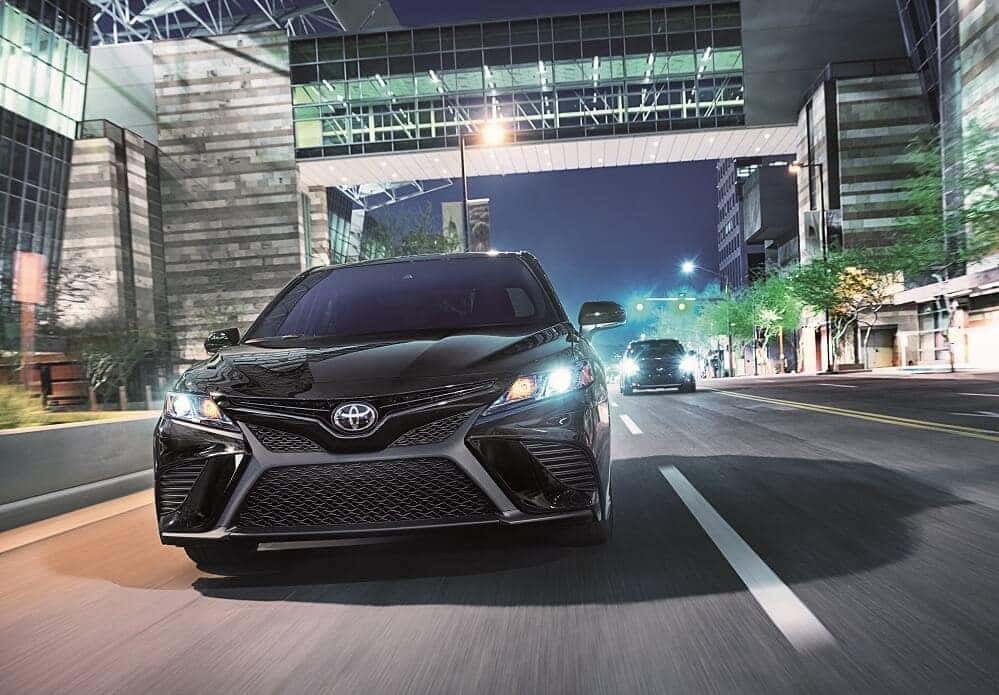 When you arrive at our dealership, you'll have plenty of options to consider. Whether you're interested in a spacious SUV like the Toyota Highlander, a sophisticated sedan like the Toyota Camry, or even a powerful pickup like the Toyota Tundra, there are plenty of models to check out at our dealership.
However, you don't have to make the trip over to our dealership just to get a view of your options. You can actually do that from home by visiting our website and checking out our online Toyota inventory. Using the filters, you can easily sift through your options to find the vehicle that's perfect for you!
Learning More About Your Toyota Options
If it's time to start browsing the selection at our car dealership near West Bank, LA, you'll want to have a stronger idea of what your favorite models offer. Our Toyota research materials available to use, to learn all about what your top choices offer so you can be closer to deciding if it's right for you.
Our Toyota reviews will provide you with the important details that you need. You'll learn about the engine power, interior comforts and features, and even the safety features. Our Toyota comparisons will give you a bit of insight into how your favorite Toyota model measures up to the other vehicles that you may be considering.
Experiencing Your Next Car at Our Toyota Dealership
When it's time to take the next step and inch closer to your decision, you'll head to our Toyota dealership near West Bank to get a better perspective of your preferred model. You'll get a closer look, more insight from our experts, and you'll even have the chance to climb inside and take it out for a spin.
The test drive is the best form of research. It gives you hands-on experience with your favorite car so you can see how it handles on the road. You'll also be able to check out the entertainment features and the comforts so you can get a real sense of the vehicle. Once you pull back in and park the car, you'll know if you've just taken the first ride in your next car.
Are you ready to get started on finding Toyotas for sale near the West Bank? Browse the selection and schedule your test drive with us at Bohn Toyota!