Toyota Cabin Air Filter Harvey LA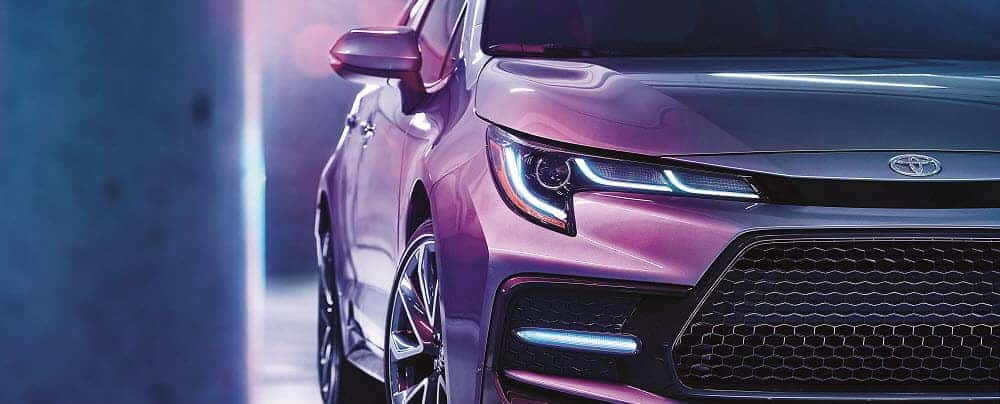 There are several parts and components equipped with your vehicle that need to be replaced periodically. Most notably, the filters in your vehicle require replacing throughout your ownership. But you may ask yourself, what's a Toyota cabin air filter? At Bohn Toyota, our team is here to help drivers in Harvey, New Orleans, and Metairie learn all about this crucial component, what it does, and why it needs replacing.
Keep reading to learn all about the cabin air filter in your Toyota, and contact us with any questions.
What is a Cabin Air Filter & What Does it Do for My Vehicle?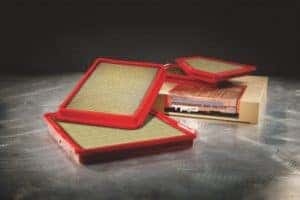 The cabin air filter serves an important function of making sure that the air coming through the vehicle's HVAC (Heating, Ventilation, Air Conditioning) is clean. It helps by filtering out the pollutants like dirt, pollen, mold, and exhaust emissions that can come through the lines in the system and catches them before coming out of the vents. Over time, the Toyota cabin air filter will collect enough dust and dirt that it will not become as effective at performing its functions and your cabin will start to receive some of the exterior pollutants.
Save on your next air filter replacement with our parts specials…
How to Tell My Cabin Air Filter Needs Replacing
There are a few signs that can tell you it's time to have your cabin air filter replaced. For one, you'll be able to tell that the air quality isn't at its best. This will be easy to tell based on a moldy smell within the cabin. Another sign is that your air conditioning or heating system will be louder than normal, and you'll notice that it will take a while for you to actually feel the warm or cool air flowing through the vents. But when you notice these signs, you'll want to think about replacing the cabin air filter in your Toyota. Another way to tell is by checking your owner's manual and seeing the recommended mileage to have the filter replaced.
How to Replace My Cabin Air Filter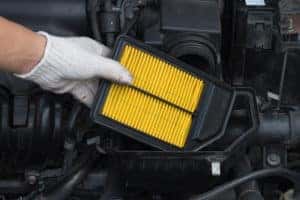 The process of changing out your cabin air filter is very simple. You don't even need any automotive education or a certification to conduct the filter replacement. Your cabin air filter is located behind your glove compartment. Simply unhinge and carefully pull your glove compartment out. You'll notice a small compartment located right below the dashboard with a clasp to open. Once you open it, you can easily pull your old cabin air filter out and replace it with your new one.
Schedule Your Cabin Air Filter Replacement Today
By reading this guide, you're well-aware of the importance of your Toyota cabin air filter and having it replaced for when the time comes. While the service is very easy to perform, you don't have to burden yourself with the task. You can always schedule this service, along with a few others, at Bohn Toyota!
At Bohn Toyota, we're proud to help drivers in Harvey, New Orleans, and Metairie when it comes to providing them with the services their vehicle needs. Schedule your service today!