Top Gyms Harvey LA

Now that the New Year is upon us, it's time to set a resolution for yourself to follow through on and achieve a personal goal. One of the top resolutions is to get in better shape or lead a healthier and more active lifestyle. If you plan on making this your goal this year, you may want to start checking out some of the local fitness centers.
We took a look around and came up with this list of the top gyms near Harvey for your New Year's resolution!
Director Boxing & Fitness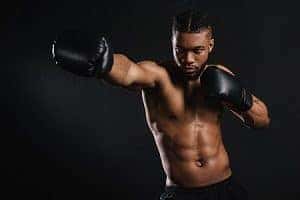 Are you tired of going nowhere on the treadmill and trying to count the calories you burn? Why not get into the ring and feel the calories burn off. Director Boxing and Fitness in New Orleans is your chance to tie on the gloves and start hitting the bag. Boxing encompasses a variety of fitness components, with the movements, resistance, and it forces you to push yourself. This gym also includes various exercise equipment for cardio and weight training that you can use to help you achieve your goals. Check out the membership options so you can plan ahead and fight for your fitness!
Marrero CrossFit
One of the most popular forms of exercise is CrossFit, due to the high-intensity interval training and the fact that it produces results not only with weight loss, but with improved strength and endurance. Marrero CrossFit is your destination for your New Year's resolution, but you'll have to work for it. Each class brings an intensity that inspires you to continue to push yourself to your limits and reach new heights. There's a sense of unity with CrossFit that can really help you reach the goals that you set on December 31st and help you stay true to your resolutions.
Salvation Fitness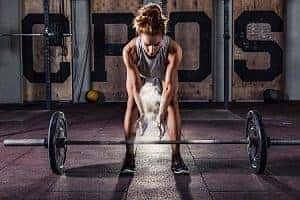 Part of what can really motivate your workout is having a strong and inspiring atmosphere. Salvation Fitness offers a state-of-the-art facility that's equipped with the latest machines and equipment to help you burn calories, build muscle, and shed some weight. They offer classes, circuit training, boot camps, and even personal training to show you the ropes as well as the proper techniques and workouts designed around your overall fitness goals. They offer numerous levels of membership, so you can tailor your fitness schedule based on what's offered, and what you truly need to keep your resolutions!
Get Started Today
If you're planning on getting fit for the New Year, then these are the top gyms near Harvey to help you accomplish your goals!