Top Florists near Harvey LA
The Top Florists near Harvey LA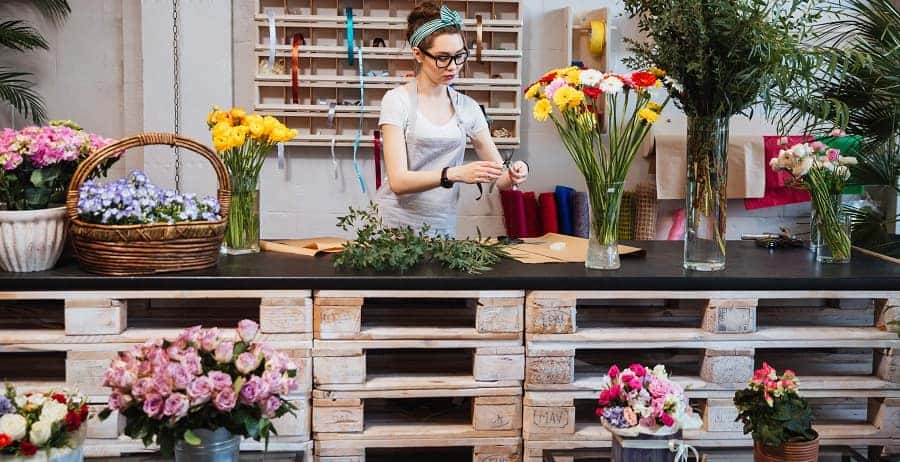 No matter the occasion, flowers are always a great option to give your loved one or to decorate your home with. The right florist can make all the difference with your arrangements, baskets, and bouquets. Luckily, there's some really great florists and flower shops in the area that you'll want to consider the next time it's to brighten up the day with some flowers.
Here's the top florists near Harvey, LA, to help you get started!
Giverny Design
Facebook Twitter Instagram Pinterest
Margaret Ludwig founded Giverny Design, based in New Orleans, as a way to explore her floral creativity. She garnished an interest in flowers at a young age and developed it into a passion while apprenticing in Washington, DC. She has a keen eye for detail at crafting the right arrangements as well as the species selection. Her work is well-known and has even been featured on HGTV, Home & Lifestyle, and even Martha Stewart Living. Explore her Instagram and Facebook page to get a sense of the impressive designs and arrangements.
Pick-a-Petal Floral Design
The owner and operator of Pick-a-Petal was raised on the gulf coast and has grown a fond appreciation for the local flora of Louisiana. She offers a boutique-like experience for all of her clients by taking on their projects and working with them to come up with a beautiful arrangement that speaks volumes to the recipient or guests in attendance. She takes colors and patterns seriously, ensuring that each bouquet and arrangement is perfect and eye-catching before the job is finished.
Pistil & Stamen
If you're looking for fresh-picked and locally grown flowers, Pistil & Stamen is the place to go. The team behind this business bonded over their love of gardening, design, and creating beautiful spaces. They've combined their growing and cultivating passion with floral design and have since become one of the go-to florists in New Orleans. They offer plenty of unique options throughout the changing seasons whether you're looking to find a bouquet for your loved one or you're reviewing the choices for your wedding. They even hold workshops that can help you learn more about floral design and develop a green thumb!
When you're figuring out your floral options, you're lucky to have some of the best florists around near you in Harvey. The next holiday or event, give them a call to see your floral possibilities!