Top Dance Schools Harvey LA

If you or your little one is interested in learning how to dance, you've got plenty of options in the Harvey, LA area. However, considering that there's so many studios and classes out there, finding the right one can be a bit of a challenge. We did some digging around the area and came up with a list of the top Harvey dance schools for you to check out!
Creative Dance & Music Studio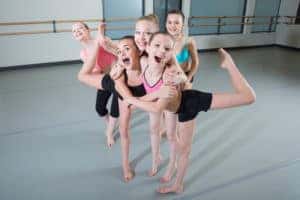 The team at Creative Dance & Music Studio aim to show their students that dance can be a fun challenge, but it's also beneficial for your health and discipline. The offer plenty of classes for varying ages, from toddlers to teens. Your little one can choose various different styles of dance, from the classic ballet, the energetic tap, the fun hip hop, or simply the joys of tumbling. The first class of any dance style is a free trial, to showcase what you can expect from the class and its instructors. They also offer music lessons!
Mari Milnar Dance Academy
There no shortage of classes or styles at Mari Milnar Dance Academy. As one of the top dance schools in the Harvey area, they are committed to providing the necessary instruction and assistance to all of their students. The studio offers plenty of space and components to help students master the moves of jazz, tap, lyrical, ballet, and hip hop. There are varying levels of intensity of the classes, so if your little one practices enough, they can graduate to the next level!
The Studio School of Dance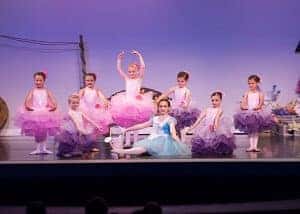 The Studio School of Dance is one of the most sought after dance schools to enroll in based on the performances of their past students. This school offers several varying classes of different dance styles as well as different degrees of intensity. They offer Mommy and Me classes, Ballet, Contemporary, Modern Dance, Hip Hop, and Creative Movement. They even offer classes for adults, so if you're interested in brushing up your skills or learning new moves and the proper technique, you can easily sign up. They also offer master classes for students who want to take their dance skills and education to the next level.
Start Learning the Art of Dance
If you or your little one are interested in taking some dance lessons, you're lucky to have some of the top Harvey dance schools nearby!