Have a Seat on The Orange Couch

As you know, the New Orleans area is known for some amazing flavors, one of which is coffee. If you're seeking out a cozy café with plenty of options for coffee, breakfast, and dessert, you may want to check out The Orange Couch.
Keep reading to see if this is the right spot to cushion your mornings and give you the java jump you need to start your day.
About The Orange Couch
The Orange Couch is a comfortable and relaxing coffee shop in the Marigny section of the city. Since 2010, it's been open and serving up some tasty coffee and treats to the neighborhood. Whether you're looking for a cup of coffee on the go to get ready for the day, you need a mid-afternoon pick-me-up, or you simply like the ambiance of a charming café to get some work done or to read, The Orange Couch can certainly oblige.
What's Brewing at The Orange Couch?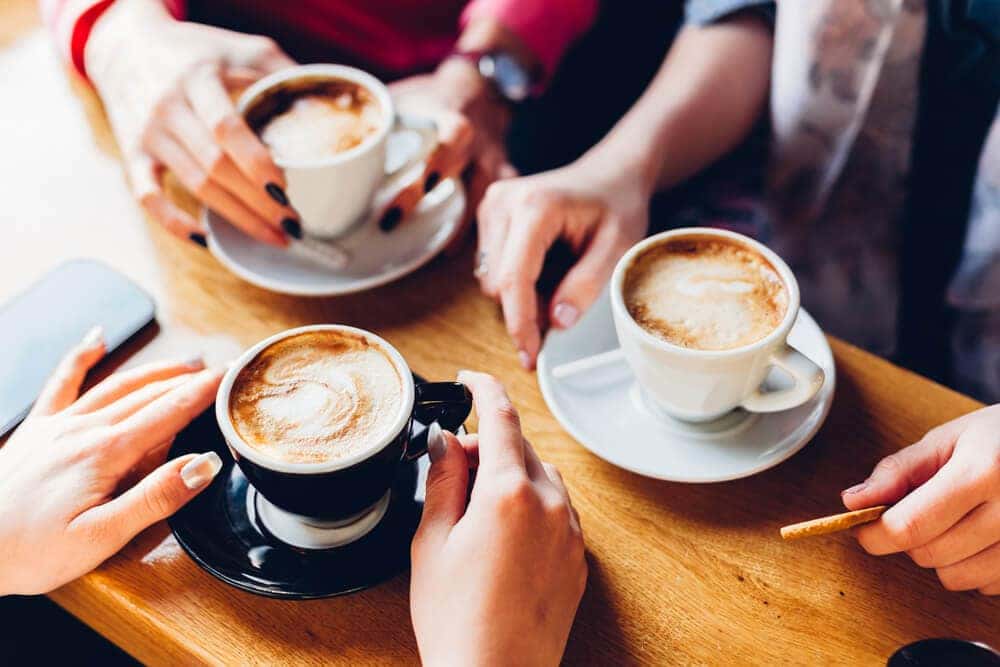 There are plenty of coffee-related options to indulge in when you head to The Orange Couch. Whether you're looking for a simple cup of hot or iced coffee, an Americano, an Espresso or Latte, or even a Chai or Macha Latte, there's plenty to sip on to get your boost.
They also have specialty drinks like Café Au Lait, Vietnamese Iced Coffee, Cold Brew, and even Coconut Water. Plus, if you've got a sweet tooth or you're interested in a tasty treat, they also sell flavorful Ice Cream. You can even add a shot of Espresso to make it a Milkshake.
Stop on Over Today
There's plenty to enjoy at The Orange Couch with their coffee selection, their tasty treats, and their comfortable ambiance. Drop in for a cup of coffee or follow them on Facebook to keep up with new brews or upcoming specials!