Community Spotlight: Sundae Best

There's nothing like enjoying some sweet and flavorful ice cream, especially on a hot day in the New Orleans area. What makes that ice cream even better is when it's handcrafted and created to elevate your dessert experience.
One such place in the area is Sundae Best! Keep reading to learn more!
---
About Sundae Best
Sundae Best is a boutique ice cream shoppe that opened in the summer of 2019 at Hotel Peter & Paul. This spot serves up inventive handcrafted ice cream that incorporates locally sourced and seasonal ingredients while adding some of the flare of the Crescent City.
Whether you're looking for a simple scoop, a sundae, a shake, a float, or a split to complete your dessert experience, there are plenty of choices at Sundae Best to satisfy your craving!
---
What's the Scoop?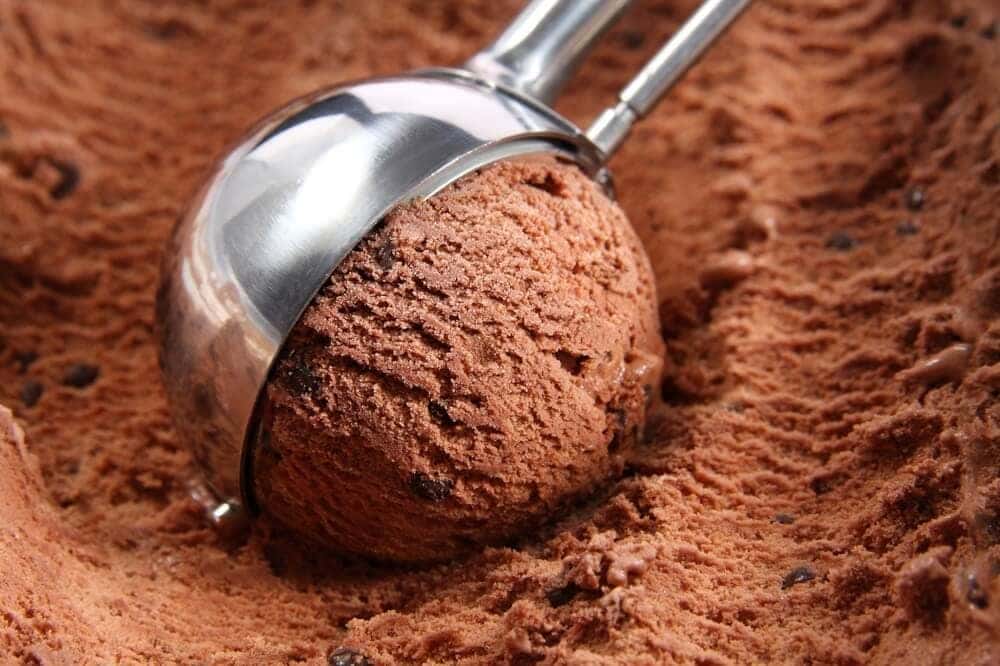 There's plenty to be had at Sundae Best. Of course, it all depends what you're in the mood for. There are numerous handcrafted flavors to choose from, starting with Vanilla Bean and Dark Chocolate. From there, you can explore others, including:
Cookies & Cream
Peanut Crackle & Jam
Honey & Zapps
Butterscotch Pecan
Toasted Coconut
And more!
You can have these flavors any way you like: scooped into a cup, a bowl, or a cone, with toppings like crumbled Oreos, nuts, hot fudge, Dulce de Leche, sprinkles, and, of course, whipped cream!
---
Something Sweet & Special
If you truly want the full Sundae Best experience, you may want order some of their tasty concoctions. They offer The Cold Testament that includes two scoops of your preferred flavor, whipped cream, hot fudge, house-made Dulce de Leche, and a sweet cherry!
If you're more of a traditionalist, the Three Wise Men may pique your interest. This is a banana split with scoops of Butterscotch Pecan, Dulce de Leche, and Toasted Coconut ice cream topped with house-made Dulce de Leche, hot fudge, and pecans!
If you're looking for something simple and mobile, you can always order shakes and floats with their amazing assortment of flavors and toppings! That way, you can enjoy Sundae Best while you're on the go through the streets of New Orleans.
This New Orleans-based ice cream parlor is a must-visit for anyone with a sweet tooth. To get your drool on, follow Sundae Best on Instagram and Facebook to learn of their upcoming flavors and specials!
---