Best Seafood near Harvey LA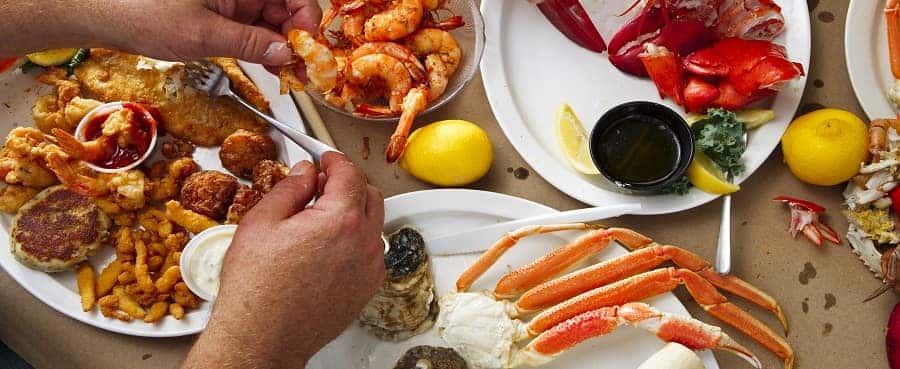 Considering how close Harvey, LA, is to the gulf, there's plenty of fresh and delicious seafood around at the local restaurants. Instead of stopping by a pub for some fried Trigger Fish or a blackened Mahi Mahi sandwich, why not drop by the more authentic seafood spots near town. We did a bit of fishing ourselves and came up with a list of the top seafood near Harvey for you to check out.
Basin Seafood & Spirits
The idea of Basin was inspired by Chef and Owner Edgar Car during a fishing trip with friends when he made Red Snapper ceviche right on the dock. Since then, the love of seafood and the inventive preparation have been the main ingredients toward the impressive and expansive menu. Drop in for some selections from the raw bar, or slurp on some Seafood Gumbo or Crab & Corn Bisque before choosing the main catch.
They've got plenty of great seafood entrees to choose from, like Shrimp & Grits, Jambalaya Fumada, Grilled Yellowfin Tuna, or even the Fried Seafood Platter. Drop by and find your favorite at Basin Seafood & Spirits.
Pêche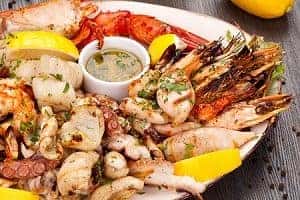 There are plenty of different ways and styles to cook and prepare seafood, and Peche fuses the practices of South America, Spain, and even the Gulf Coast. They utilize catches from local fisherman and farmers who harvest their crops sustainably. Get started with some selections from the raw bar like Crab Claws with pickled chilies, Steak Tartare with oyster aioli, or Crab Salad with cucumber and dill before heading toward the entrees.
When it's time to feast, there's plenty of tasty and unique options to choose from. You can indulge in the Smothered Catfish, the Louisiana Shrimp Roll, or even the Whole Grilled Fish for the table.
Superior Seafood
Superior Seafood in New Orleans makes a pretty bold claim, but when your meal comes out, you'll understand the restaurant's name. They incorporate the Creole cooking style and ingredients with the fresh and local fish. Whether you're in the market for Oysters on the Half Shell, Ceviche, a Shrimp Po-Boy, or some Shrimp Andouille Brochettes, this is the place. They also have a Fresh Catch section of the menu, which includes whatever was dropped off that day.
When you're going out to eat, and you're in the mood for seafood, you've got a few great places near Harvey that are worth checking out!