Oil Change near Me Harvey LA
If you're thinking that it's about time for your next oil change but are still searching for an "oil change near me", you don't have to look much further. Drivers in Harvey, New Orleans, and Metairie can count on us at Bohn Ford for all of your oil change needs.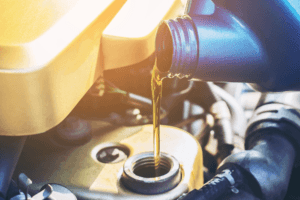 On this page, you'll find more information about how we do oil changes at our service center. You'll also learn a little more about the many other services we have to offer. Read ahead to learn more!
How Long Does an Oil Change Take?
How Often Should I get an Oil Change?
Signs Your Car Needs an Oil Change
Synthetic Oil vs Conventional Oil
Our Oil Change Process
Though oil changes are considered a minor routine maintenance service, our team of expertly trained service technicians take them very seriously. When you have your car serviced with us, you can count on us to do a thorough job so as to leave no issue unseen and keep your vehicle in the best condition possible.
First and foremost, our service technicians will take care of your car by draining the old oil, replacing it with new oil, and doing a visual inspection of your oil and engine system. Secondarily, they'll be trying to sniff out any issues that may cause you problems in the future so you can nip them in the bud while you're already at the service center, saving you both time and money.
Our Many Other Services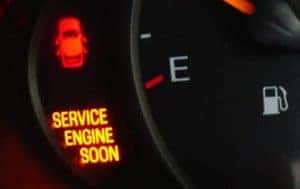 If our technicians find something amiss under the hood, they're more than equipped to handle it. Our service center is dedicated to providing comprehensive car care, which means we specialize in both routine maintenance and unexpected repairs. On a budget? We offer service specials to assist you in giving your car the care it deserves.
Whether you need an oil change, tire rotation, or extensive collision repairs, you can count on us to get things back to normal for you.
Ready for Your Next Oil Change?
Now that you have a better idea of what we have to offer at our service center at Bohn Ford, we hope you'll think of us the next time your vehicle is in need of an oil change. Think that time might be now? Drivers in Harvey, New Orleans, and Metairie should give us a call today to schedule a service appointment!