Community Spotlight: Lionheart Prints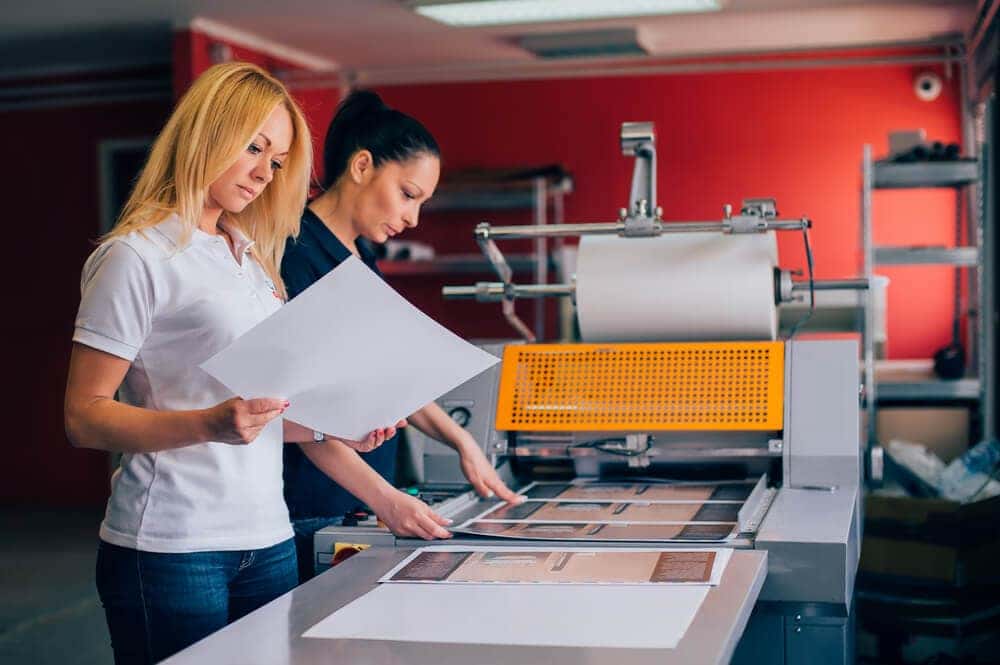 Whatever occasion happens to pop up, it always helps to have a thoughtful card to sign and send. Of course, instead of browsing the selection at the pharmacy or market, why not find high quality cards that are more meaningful and can really stand out in the pile.
If you're seeking out cards in the New Orleans area to give out to loved ones, there's no better place than Lionheart Prints.
About Lionheart Prints
Lionheart Prints is all about creating cards with heart. Since 2013, this company has evolved from a line of cards into a lifestyle brand. They believe in celebrating love, life, and humor through a series of cards, gifts, and tokens of appreciation.
Their studio is quaint and inviting. Through their charming aesthetics and their Heidelberg Windmill presses churning out their work, it's no secret that this neighborhood printing shop has grown into what it is today: a New Orleans brand.
Spread the Love & Shop at Lionheart Prints
There's a card and gift for every occasion. Whether it's a simple "Appreciate Ya!" card to send a friend, congratulating friends on the birth of their first child, or sending a simple greeting to make a loved one smile, there's quite a lot to consider at Lionheart Prints.
Despite the vast assortment of funny and touching cards available for sale in-store and online, Lionheart Press also has plenty more to offer. It's a great place to shop for cute holiday decorations and ornaments, party cups and napkins, home décor, and even candles—among many other great gifts to shop for yourself or someone else! You can even find interesting and stylish gift wrap to use for the next big event coming up.
Lionheart Prints also carries some fun and festive stationary. Notepads with "Things I Meant to Do Yesterday" at the top, opinion napkins, refillable pens, ink cartridges, and more. Stock up on fun supplies for work or your home office!
Lionheart Prints is a standout in not only greeting cards, but New Orleans as well. Be sure to follow them on Instagram, Facebook, and Pinterest to keep up with their latest batch of cards, new items, upcoming sales, and more! Shop online or stop by their shop today!