Buy vs Lease Harvey LA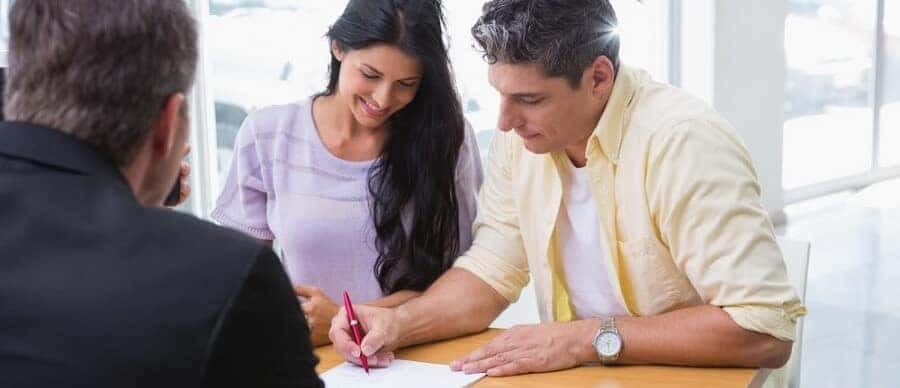 Shopping for new cars is an exciting process. First, you get to research all kinds of different models that appeal to you. Then, there's the test drive, where you get behind the wheel and experience all kinds of innovative features for yourself.
But at the end of it all, you'll have a major decision to make: Should you buy or lease? In the great buy vs. lease debate, we at Bohn Brothers Toyota can bring some clarity for shoppers near Metairie, New Orleans, and Harvey, LA. Read on to learn about the pros and cons of each!
Pros and Cons of Buying a Car
There are several upsides to buying a car. Because you own it, there are no limitations on customization, no mileage restrictions, and no excess wear fees. It's truly yours, and the freedom that comes along with that can be enticing to many shoppers.
However, you'll often have to make a down payment of anywhere between 10 and 20 percent before you get behind the wheel. This may be a drawback for shoppers looking to spread their payments out over a longer period. Though, it can have its own benefits when it comes to paying down costs more quickly.
That leads directly into the next benefit: the possibility of seeing monthly payments disappear. When you finish paying off your loan (if you took one out in the first place), the car is yours. Your only costs will be for fuel, maintenance, and insurance, which can be good for your peace of mind.
Do you think buying is the best financing option for you? Start by applying for a car loan here.
Pros and Cons of Leasing a Car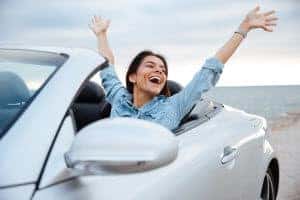 When you choose to lease a car, it's important to understand that you do not own the car. You're paying for how much the car depreciates in value while you're driving it, and at the end of the lease term, you'll have to turn it back in to the dealership. For some, this lack of ownership can be a drawback.
However, for others, leasing has major benefits. For one, you'll have predictable repair costs during your lease, as most new vehicle warranties will cover the full term. For unexpected repairs covered under that lease, you'll be paying nothing out of pocket.
Another upside is the flexibility leasing offers. If you want to upgrade to the newest model with the latest technology, safety, and performance features, you can do so as soon as your lease is up. If you decide you'd like to buy the car outright, you can do so at the end of your lease. Think of the leasing period as an extended test drive!
Buy vs Lease: The Verdict
At the end of the day, the winner of the buy vs. lease debate depends on one person: you. It's important to pay attention to your own wants and needs when it comes to making this decision. Buying and leasing each have benefits, but it's all about the benefits you want to see.
If you want to learn more about loan and lease options at Bohn Brothers Toyota, give our Finance Center a call. We can help you figure out whether buying vs. leasing is right for you in Metairie, New Orleans, or Harvey!