Community Spotlight: Blue Giant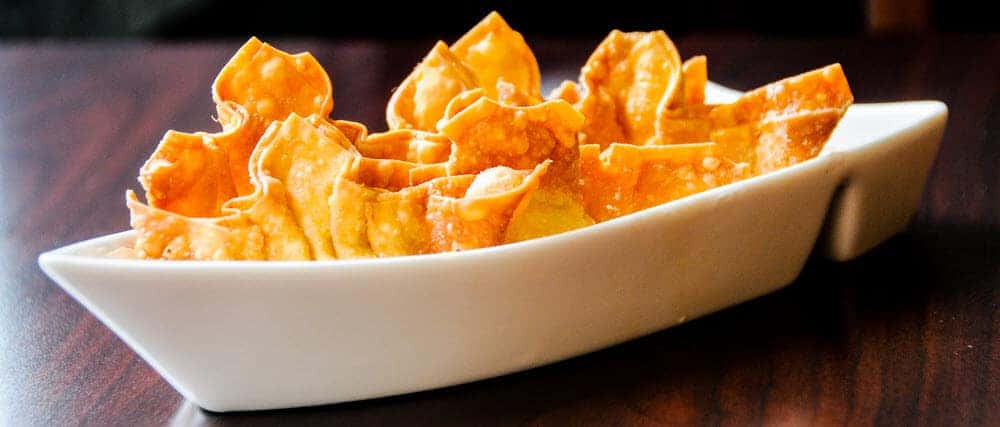 The New Orleans area is known for some inventive cuisine that utilizes local ingredients whether it's from nearby farms, or fresh catches from the bayou. The cuisine is also known to take from various cultures to craft an amazing culinary experience.
One such place where you can sample an impressive fusion of cultures is Blue Giant. This local Lower Garden District restaurant serves up some amazing food you'll certainly want to try!
About Blue Giant
Blue Giant was created to pay homage to the Chinese-American cuisine that the owners grew up on and loved their whole lives. However, they add a bit of New Orleans flair to their dishes by utilizing Cajun cooking methods and ingredients to create the perfect hybrid of Chinese food and the cuisine of the Crescent City.
What's on the Menu?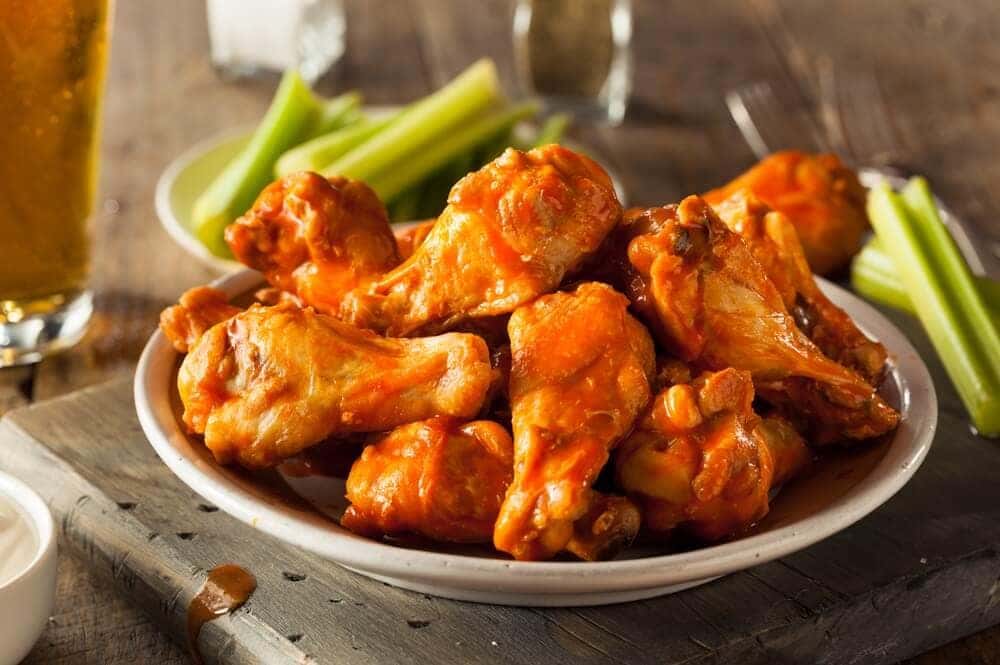 There's plenty to sink your teeth into at Blue Giant. Whether you're looking for some small bites to fill you up, or if you're looking for a large meal and amazing dining experience, there's a lot to consider.
If you're leaning toward the small bites, there's plenty like the Blue Crab Rangoons, Chili Oil Cucumbers, Shrimp Wontons, Chicken Wings, and more!
However, you can also make your own meal with the variety of meats and vegetables available. You can choose from Kung Pao Chicken, Salt and Pepper Catfish, Five Spice Port with Mushrooms, Mapo Tofu with Beef, and Pepper Steak.
From there, you get to add your sides and vegetables, like Stir Fried Eggplant, Steamed Bok Choy, Fried Rice, Dan Dan Noodles, and more!
Order Up Your Blue Giant Today!
If you're hankering for some Louisiana/Chinese fusion, Blue Giant can certainly accommodate. You can always head over, or even order takeout to enjoy the delights from the comfort of home! Browse their menu or even keep up with them on Instagram to see some of their amazing creations or learn of some upcoming specials they're offering!