Best Wine Bars in NOLA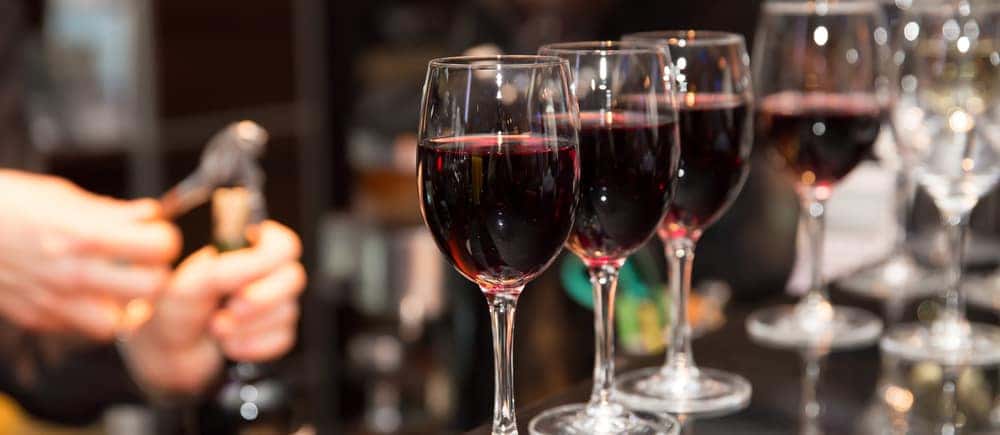 No matter your preference of wine—whether it's Cabernet Sauvignon, Chardonnay, Rose, or a Zinfandel—it's always great to head out with friends and enjoy a bottle or a couple of glasses. Luckily, New Orleans is home to several great wine bars.
So, if you're heading out for some vino, we've got a list of the best wine bars in NOLA for you to check out!
Bacchanal Wine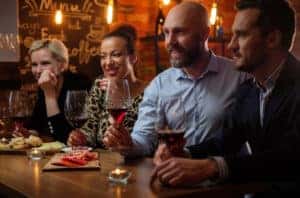 Bacchanal Wine began as a pop-up backyard party concept, but with the help and support from those all over the Bywater and NOLA, it eventually became what it is today. The method behind the madness is all about combining flavors of food and drink, and wine is the perfect centerpiece.
Not only does Bacchanal Wine offer an extensive list of varietals and cheese plate options, but they also have fun events and live music to act as the perfect complement to your outing. Drop by for the experience or stop in for a tasting of some of the amazing wines that they curate.
Bayou Wine Garden
When you're setting out for a nice evening with a glass of red or white, Bayou Wine Garden may be the perfect venue. They provide a casual atmosphere with their neighborhood wine bar concept where you and your friends or family can relax and unwind.
On top of the variety and vintages of wine from all across the world, they have a fantastic menu with small plates, sandwiches, salads, and more. They even have a special meat and cheese menu to complement your wine!
The Delachaise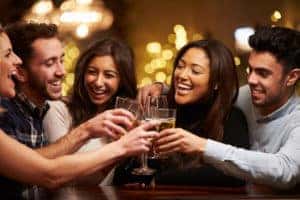 They say location is everything. Well, you can find The Delachaise along the St. Charles Streetcar line, a partially outdoor charming bistro that has plenty to offer when it comes to food and drink. Whether you're looking for a crispy white, a dry red, or a flavorful blend, you'll have plenty to choose from.
The selection of wine is impressive—with more than 350 bottles—and is catered to the season. So, when summer hits, you'll want to stop in for a Friesling or a Frosé. They also offer a small yet impressive menu with plenty of appetizers, shareable plates, and even dessert. With all those options, Delachaise doesn't just have all the makings of a great wine bar but a great date location too.
When you're looking to sample a variety of styles, flavors, and vintages, NOLA is home to some amazing wine bars. These just happen to be the best! Check them out and enjoy a glass of wine today!