Best Coffee New Orleans LA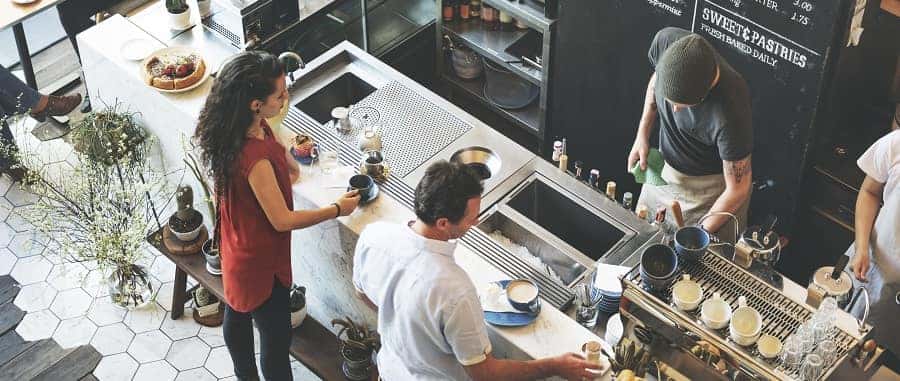 Whether you're fueling up for a study session, taking a relaxing mid-day break, or meeting someone for a first date, a good cup of coffee can make all the difference. If you're on the hunt for a good cup o' joe, check out three of our favorite pit-stops in New Orleans.
Fair Grinds Coffeehouse | Facebook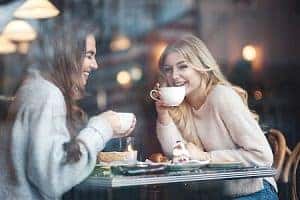 Fair Grinds Coffeehouse serves exclusively Fair Trade coffee, tea, and chocolate. They want to serve their community while brewing delicious coffee and providing a space for friends and neighbors to meet and exchange ideas. They're a mission-driven coffeeshop that donates all proceeds directly to a support community organizing in Central and South America.
Fair Grinds serves a robust menu of fresh coffee, which you can order as a drip, café au lait, or French press. They also serve cold brew, lattés, americanos, and teas. If you're hungry, try a pressed sandwich from the bakery with a blended juice. You can also stop by for an event, like Kundalini yoga, or sit in with one of the many local groups that meet there.
Monkey Monkey Coffee and Tea | Facebook
Monkey Monkey Coffee and Tea is a standout coffee shop in Mid City NOLA—and not just because of their bright yellow door. They serve up a wide variety of food and beverages in a fun and inviting atmosphere, complete with monkey plushies lining the walls.
This coffee shop on the corner offers up a strong house brew in the form of drip coffee, iced coffee, lattés and more. They also serve matcha and loose leaf teas, plus tasty sandwiches, baked goods, and salads. We especially love their chicken salad sandwich and their petite cupcakes. Be sure to ask them about catering for your next event!
Spitfire Coffee | Facebook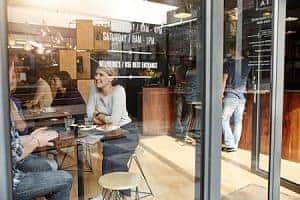 As one of the first specialty coffee shops in New Orleans, Spitfire Coffee has been bringing tasty and artisanal brews to the French Quarter since 2013. They're a Multi-Roaster, featuring a variety of suppliers. They write their menu in pencil so that they can continually stay ahead of the newest trends in the coffee world.
You can order their coffee as a V60 Pour Over or a cold brew and enjoy their espresso in a macchiato, cappuccino, latté, or in one of their signature drinks, like their brown butter mocha. Grab a fresh pastry (made daily) to go or find a seat and relax. They describe their space as a "walk-in closet" with seating for four, so their coffee is best poured in your reusable travel mug.
Get a Cup of Coffee
One of the best parts about the New Orleans area is the variety of shops available for coffee connoisseurs to sniff out. Give our three favorites a try and enjoy a smooth roast as you wander the streets of NOLA!