If you're thinking about getting a new car, but aren't yet ready to finance one, there are plenty of benefits of leasing a car that you'll want to know about.
At Bohn Toyota, we're proud to help drivers in Harvey, New Orleans, and Metairie learn more about leasing a car so that they can get a better sense of the process and how they can benefit from it.
Keep reading to learn more about leasing a Toyota and contact our team with any questions!
Leasing a Car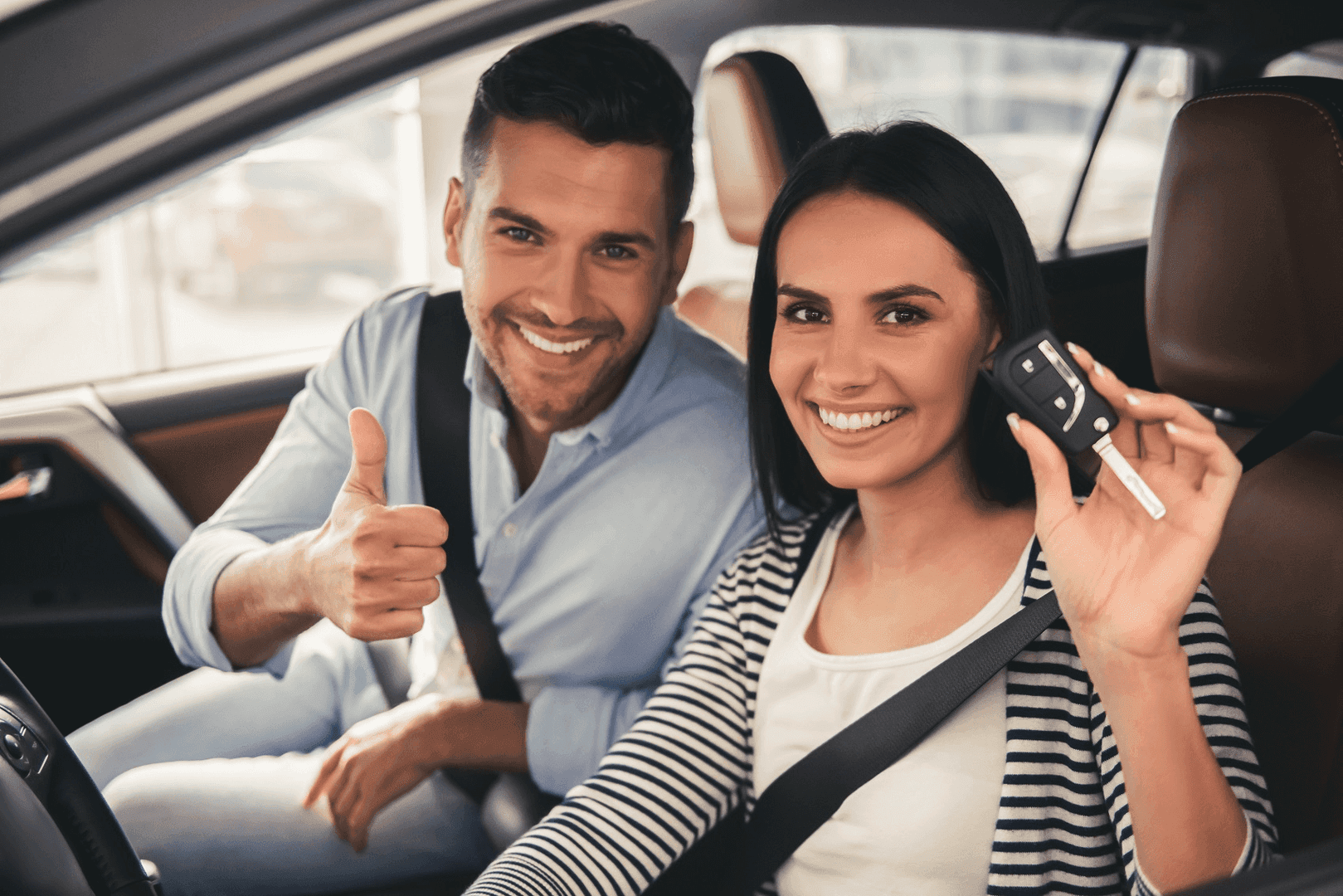 The leasing process differs from buying because you won't own the vehicle. You're actually just renting it for a few years. The length of the lease varies, depending on how long you're looking to have the set of wheels. There's no down payment required, and you'll enjoy the potential lower monthly payments.
While the lease helps you get a vehicle to head to your destinations, there are some responsibilities that you'll want to be made aware of. When you lease a car, there are mileage restrictions. Therefore, you'll want to factor in your daily trips, as well as any road trip you plan on taking. However, additional mileages can be purchased, so you don't go over.
You'll also need to ensure that you're taking care of the vehicle. On top of keeping up with routine service and maintenance, you'll want to fix any cosmetic issues. If the vehicle is returned after the lease with scuffs, scratches, dents, or stains, it will need to be paid for.
How You Can Benefit from Leasing a Car
When you need a set of wheels, but you're not ready to purchase one, leasing is a great option. It gives you the opportunity to get a new car with an impressive style and sophisticated features that you can rely on for the next few years. Think of it like an extended test drive. You get to experience the vehicle and enjoy the features and comforts while having a mode of transportation.

The major benefit with leasing is how it differs from buying a car. Like you read earlier, there's no down payment required, and you could even get lower monthly payments. Additionally, most service is covered under warranty for a good portion of your lease, so you can rest easy knowing that you're covered.
When the Lease Term Ends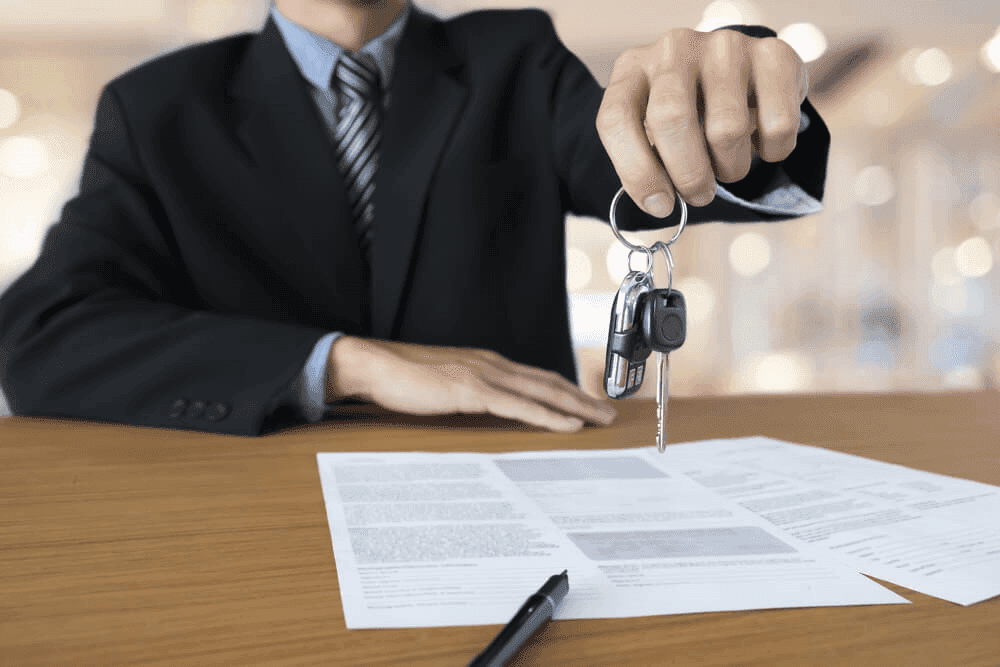 Once you've reached the end of your lease term, there are a few options that you'll want to consider.
If you particularly enjoyed the experience of driving the Toyota model, you can easily purchase it out of the lease and resume your journey on the road. Of course, you also have the option of turning the vehicle back in and leasing an entirely new Toyota model that includes the latest style, features, and technology. By leasing, you can consistently stay up to date with your car.
Lease a Toyota Today
If you're interested in getting behind the wheel of a Toyota lease, you can always come see us at Bohn Toyota to start talking options.
You can even schedule your test drive with us! We're here to assist drivers all throughout Harvey, New Orleans, and Metairie when it's time to find their next car!