When it's time to find your next set of wheels to help you get around Harvey, New Orleans, and Metairie, you've got a lot to consider. If buying a brand-new vehicle isn't right for you or your lifestyle, there are plenty of benefits of buying a used car that you may want to be aware of.
At Bohn Toyota, we're here to help drivers get a stronger sense of the used car-buying experience and how they can benefit from purchasing a pre-owned vehicle. Be sure to contact us today.
Why Buy a Used Car?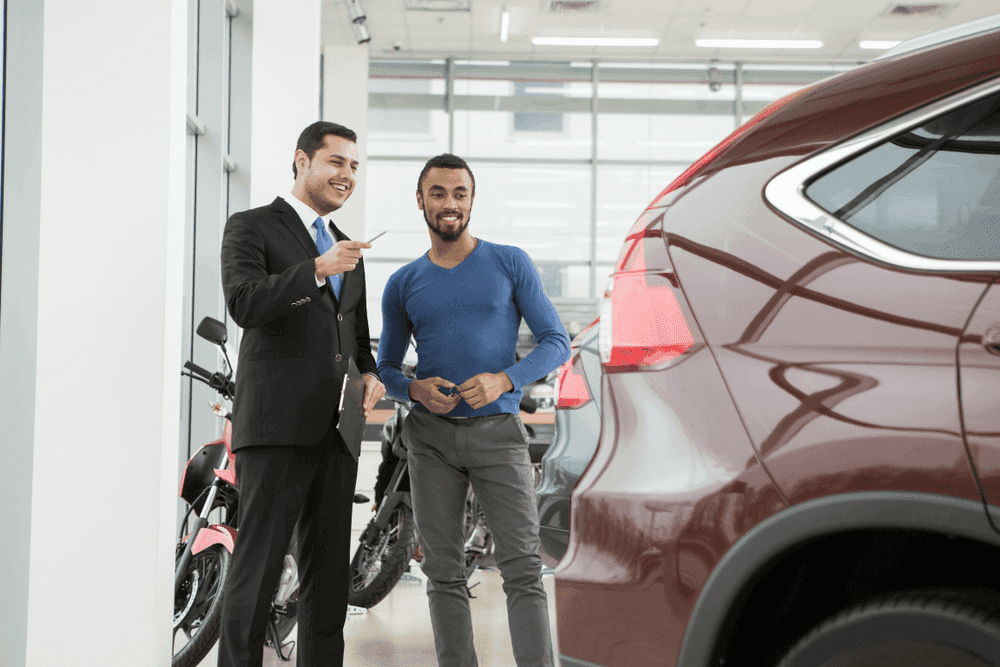 One of the main reasons to buy a used car is for the lower costs compared to new vehicles. Plus, these vehicles have been driven before, so they've already been road-tested.
However, buying a used car can be a smart economical decision if you're a first-time driver, a student, you're buying a car for your teen, or you simply prefer the feel of a pre-owned vehicle.
What Are the Benefits of Buying a Used Car?
There are plenty of benefits to buying a used car. Not only do you see lower monthly payments than you would if you bought a brand-new model, but depending on the age and condition of the vehicle, you can get a lot out of it.
When you buy a used car from a dealership, you'll benefit from warranties that are included in the sale. These warranties can provide coverage for service and maintenance, so you can ensure that the vehicle gets the care and attention it needs throughout your ownership.
Browsing for Used Cars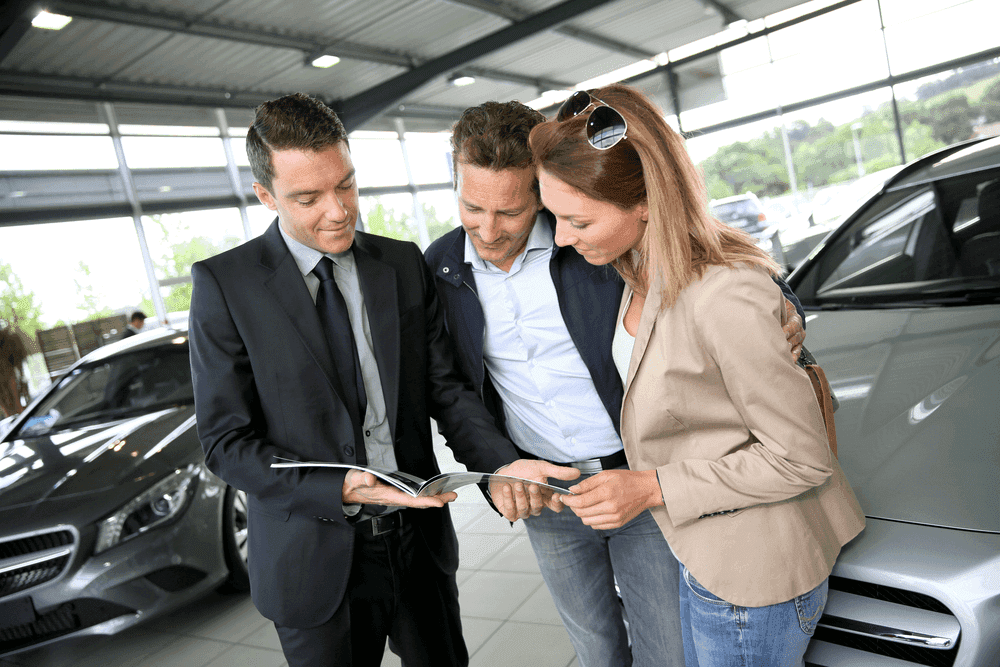 You'll have plenty of options to consider when browsing for a used car. Whether you're interested in a compact sedan, a spacious SUV, or a powerful pickup, you'll be able to browse the wide selection to see which model suits your style and needs.
Another major benefit to buying a used car is that you could come across a classic. There are some real gems in used car inventories that may no longer be in production. So, if there's a model that you missed out on, you could find it in a used car inventory and enjoy the experience of driving it.
Getting Started on Your Used Car-Buying Experience
If you're ready to get a head start on the experience of buying a used car, you can easily start with us at Bohn Toyota.
You can always come in, browse the selection, and talk with our associates to get a firmer grasp on your options. You can even browse online and use the filters to narrow the selection based on what's most important to you in your next car. In just a few clicks, you can find a vehicle to take out on your next adventure!
Start today by browsing our inventory and scheduling a test drive! At Bohn Toyota, we're proud to assist drivers all throughout Harvey, New Orleans, and Metairie in finding the used car that's perfect for them!